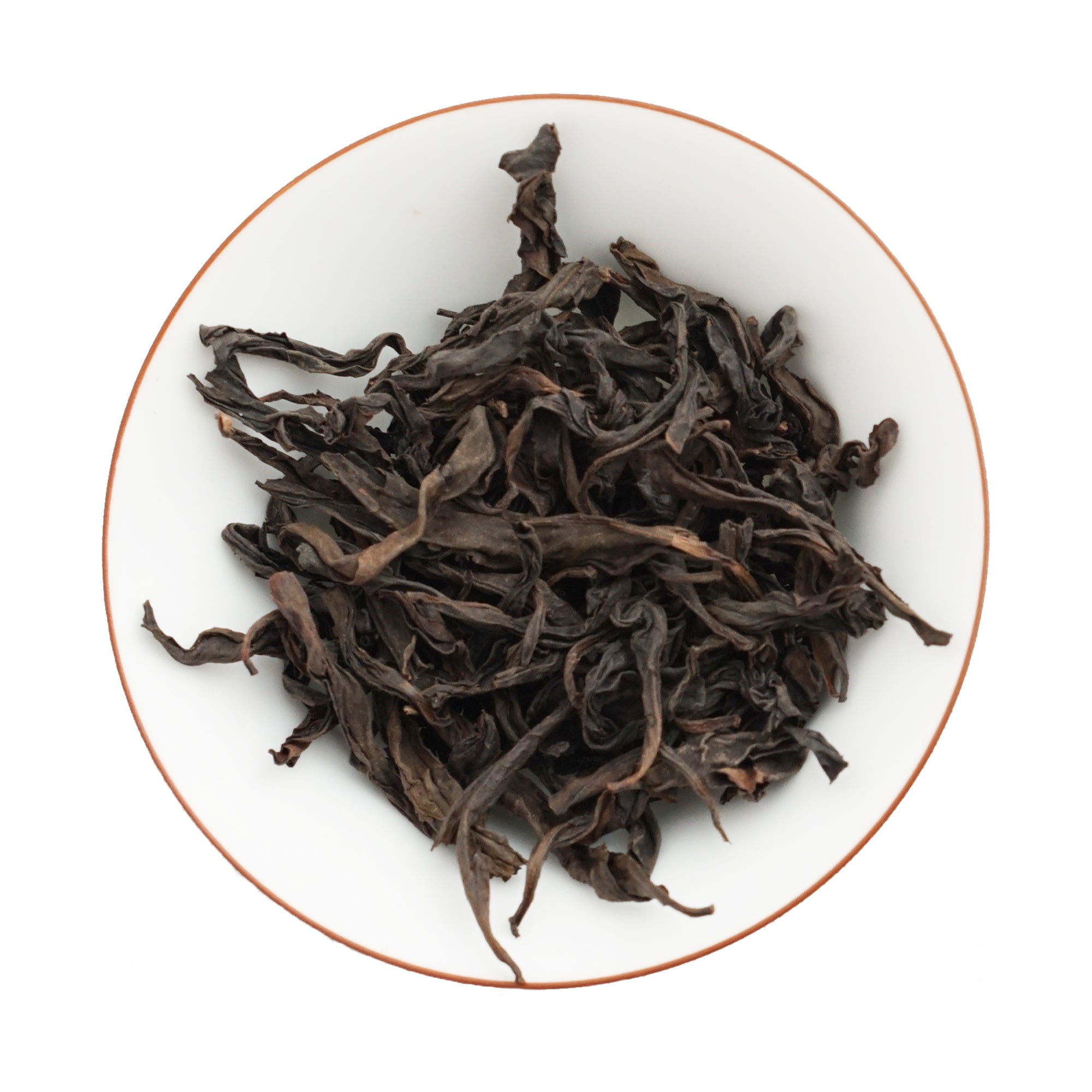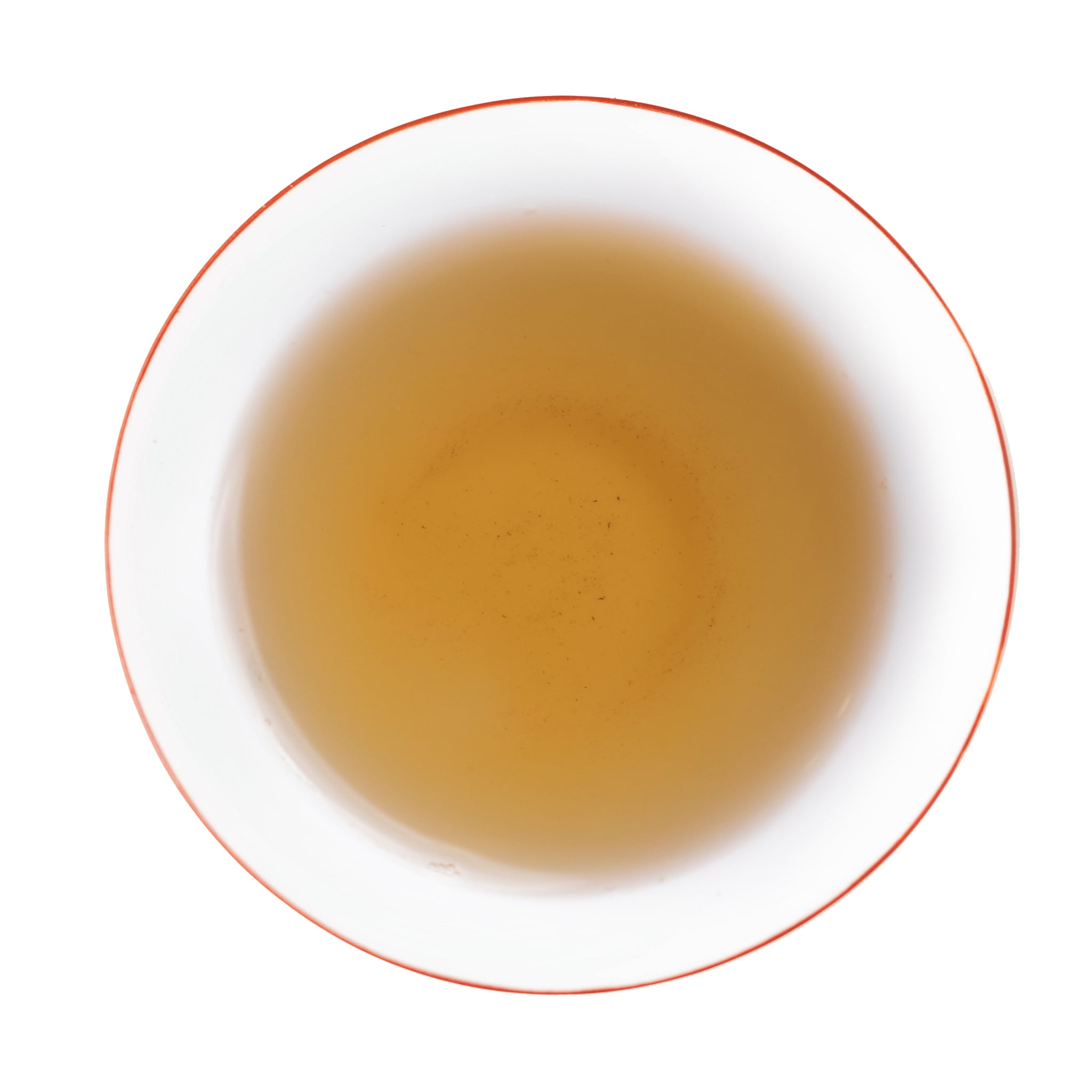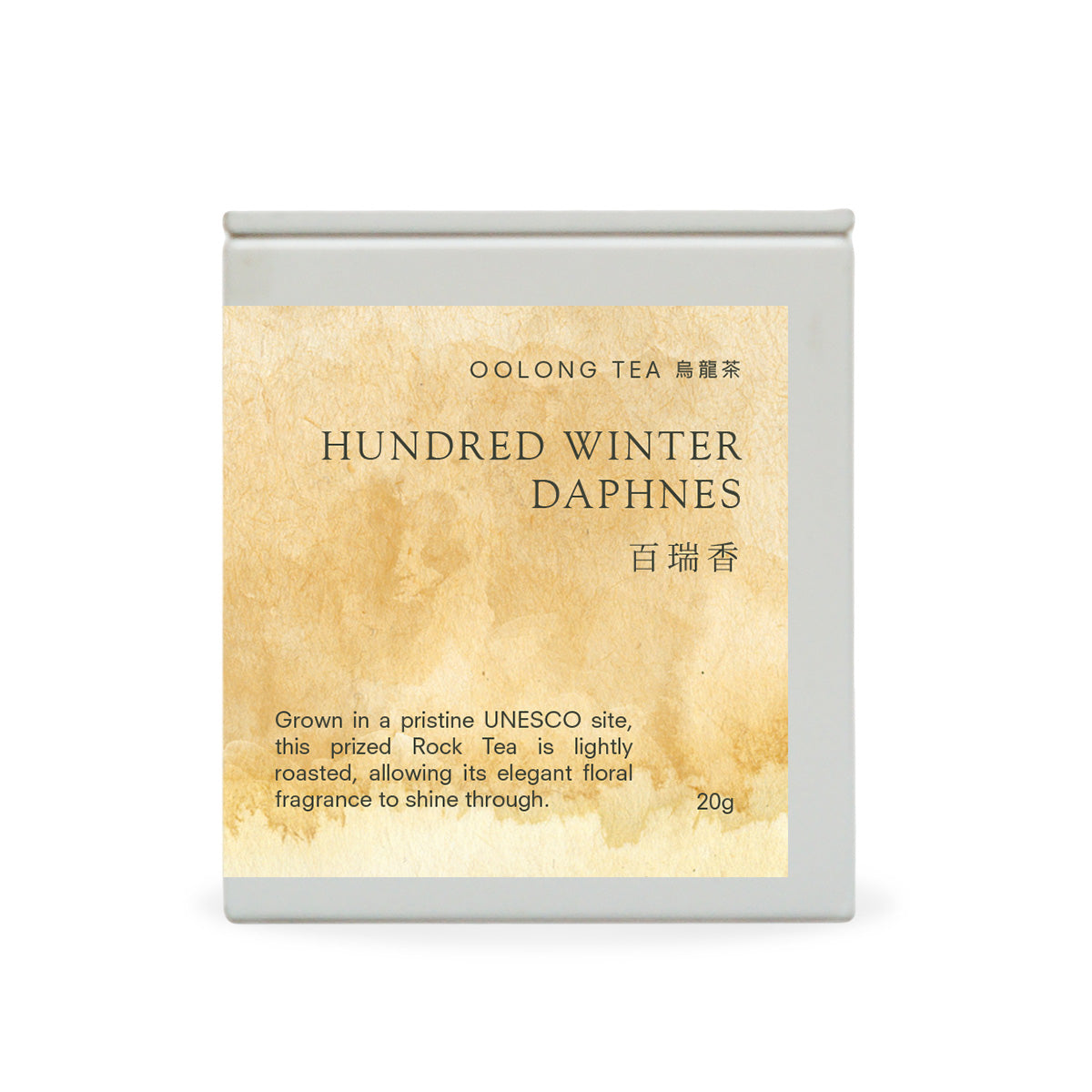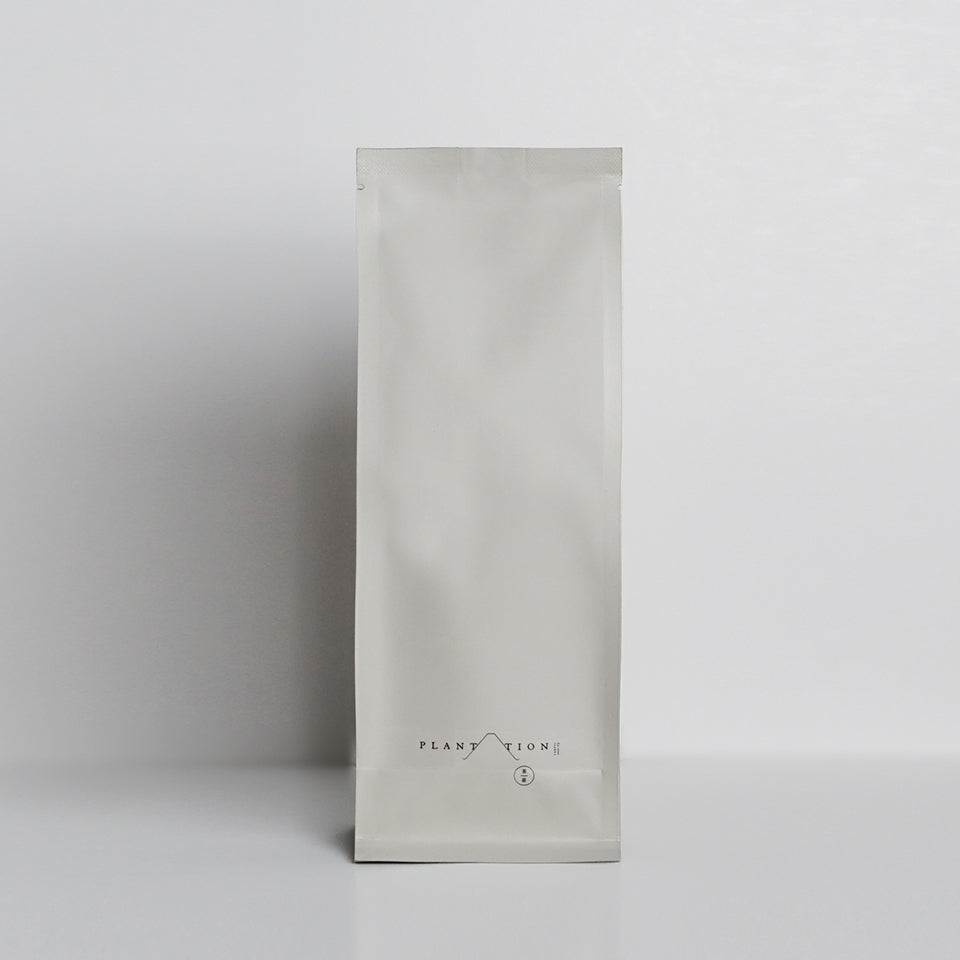 Hundred Winter Daphnes | 百瑞香


 Tasting notes: Toasted, floral, minerally

 Origin: Wuyishan, Fujian, China

 Cultivar: 奇丹 Qidan

 Elevation: 350m

 Oxidation: ⦿⦿⦿○○

 Light roasted

Grown in a pristine UNESCO site, this prized Rock Tea is lightly roasted, allowing its elegant floral fragrance to shine through.


Why we love it:
It's lighter than most Rock Teas (oolong teas from Wuyishan) with a floral fragrance, hence its name.

It's harvested from plants that grow on the cliffs of Wuyishan, a UNESCO World Heritage Site in Fujian, where mountain streams flow over rocky terrain, feeding the soil and the plants with minerals, and giving the tea a distinctive minerally flavour. 

It's charcoal roasted, adding a hint of toastedness without overshadowing its fruit and floral notes.

It's grown near the cliffs of the Hui Yuan Monastery and produced by a pioneering women-led farm. Meet the farmer.

Wuyishan's mystic scenery of sheer cliffs, dramatic gorges, and sparkling rivers happens to be ideal for growing tea, as the porous rocks provide the best irrigation system.

Teas from this area are called rock teas (岩茶), and are nourished by mountain streams and mineral-rich soil, giving them a distinctive mineral flavour. 



What is oolong tea?


teaCLUB members get 10% off!

Make your own gift box:
Choose any three tea tins and add a gift box to your order!
Gongfu style (Gaiwan)
6g | per 100ml | 98°C | 1 min
+10s per steep for at least 5 steeps

Western style (Teapot)
3g | per 100ml | 95°C | 3 mins
+ 1 min per steep for at least 3 steeps

Cold brew
10g | 1L | Room temp/ refrigerated | 6 hours

As a roasted oolong, we find that Hundred Winter Daphnes shines with temperatures between 95°C and 98°C.

These are just guidelines. As we always say, it's best to experiment with a range of temperatures and leaf-to-water ratios to understand the tea and your own taste preferences.
Shipping
Covid update
Due to the pandemic, international delivery fees are higher than normal and we cannot deliver to some countries. Contact us at discover@plantation.hk for help.
Hong Kong delivery
Delivery is free for orders of HK$500 or more. Heavy items do not qualify for free shipping. Please allow 5-7 working days for your delivery. See our shipping policy.
International delivery
Delivery is free for orders of HK$2500 or more. All other orders have a flat delivery fee of HK$450. Heavy items do not qualify for free shipping. We aim to send orders within 5 business days of payment, and they are usually delivered within 14-60 days, depending on the destination. See our shipping policy.
Returns policy
If you would like to return an item, please contact us at discover@plantation.hk first. Items returned without notification may not be properly identified and may result in delays in addressing your concern and/or processing your refund.
Not all items are eligible for refunds. Please see our refund policy for more.