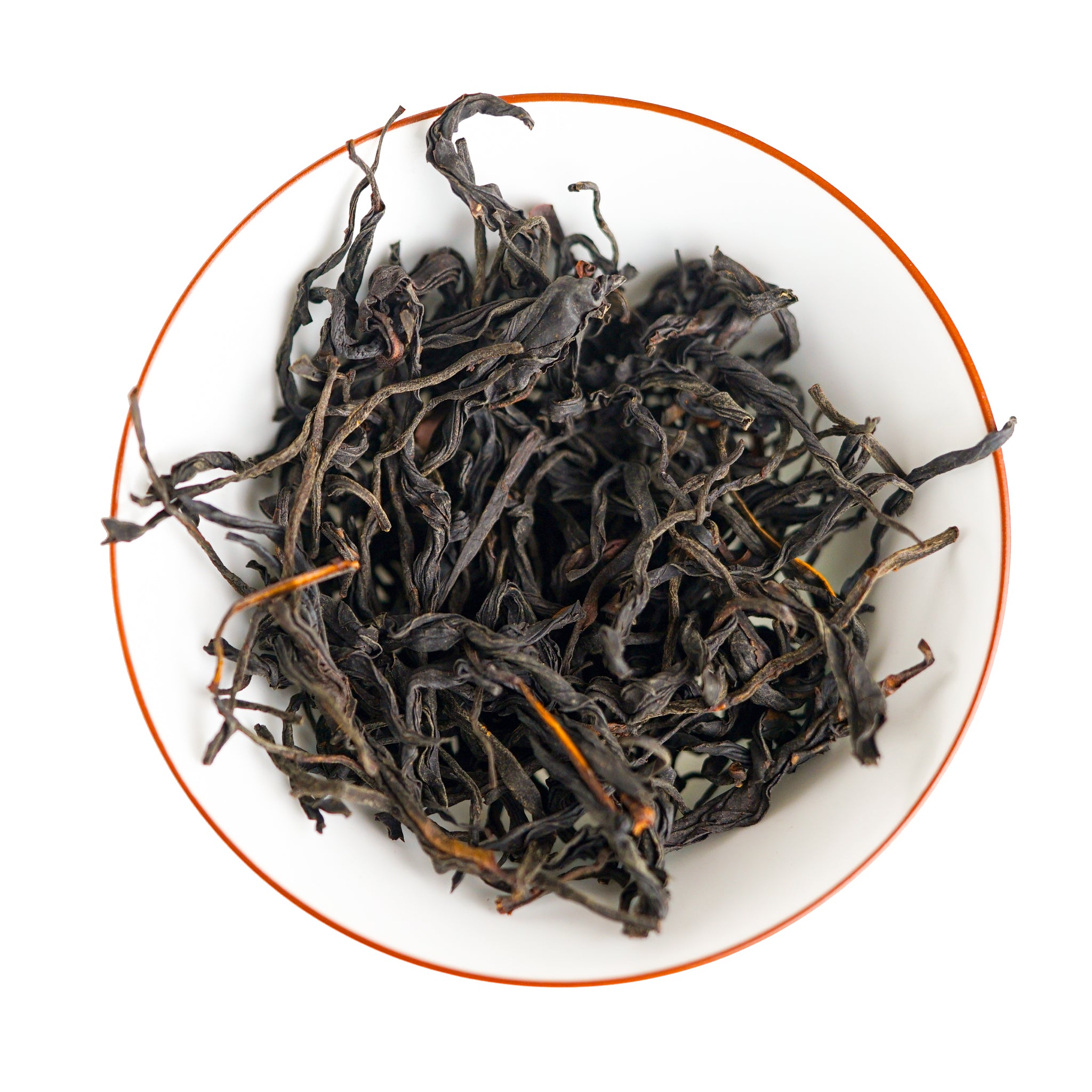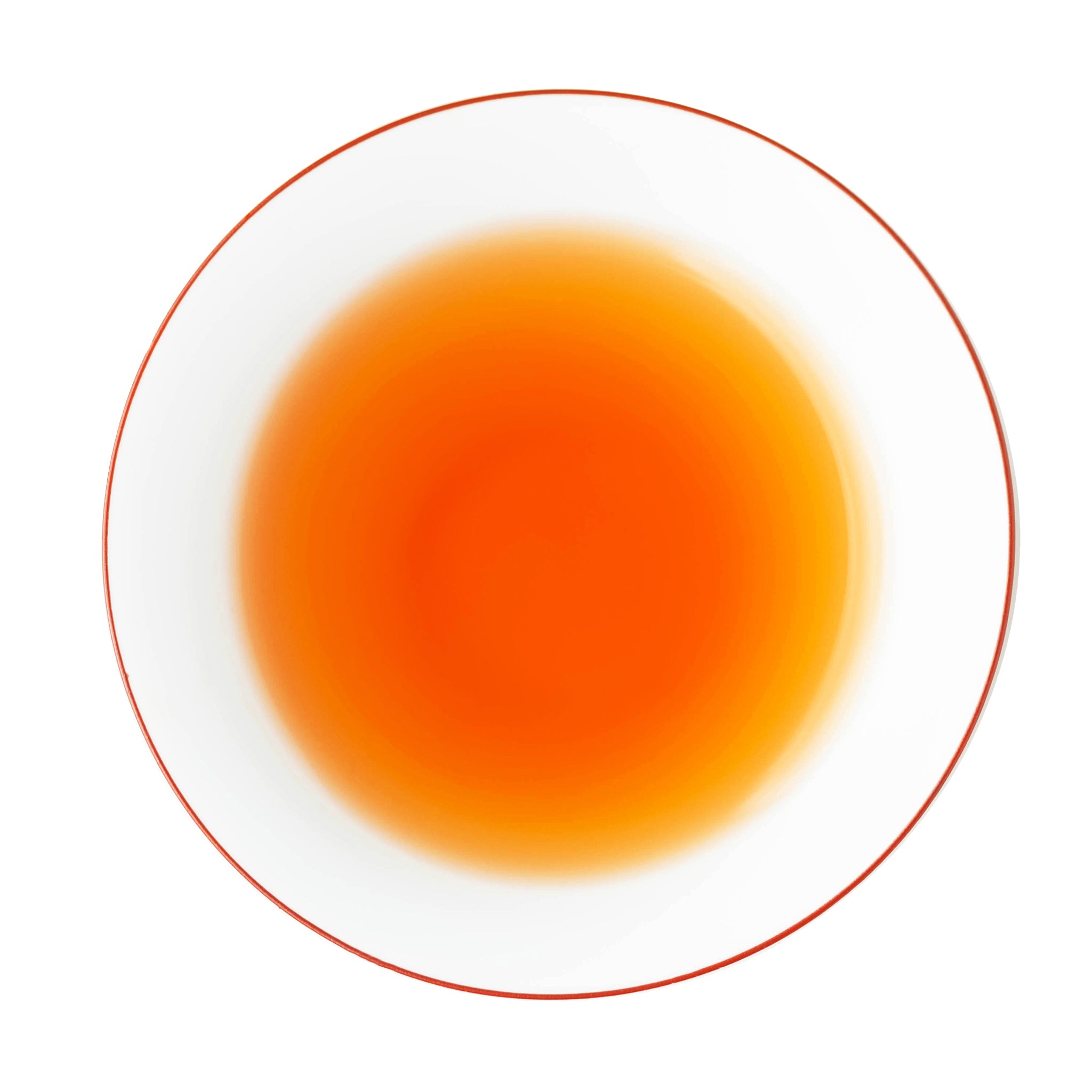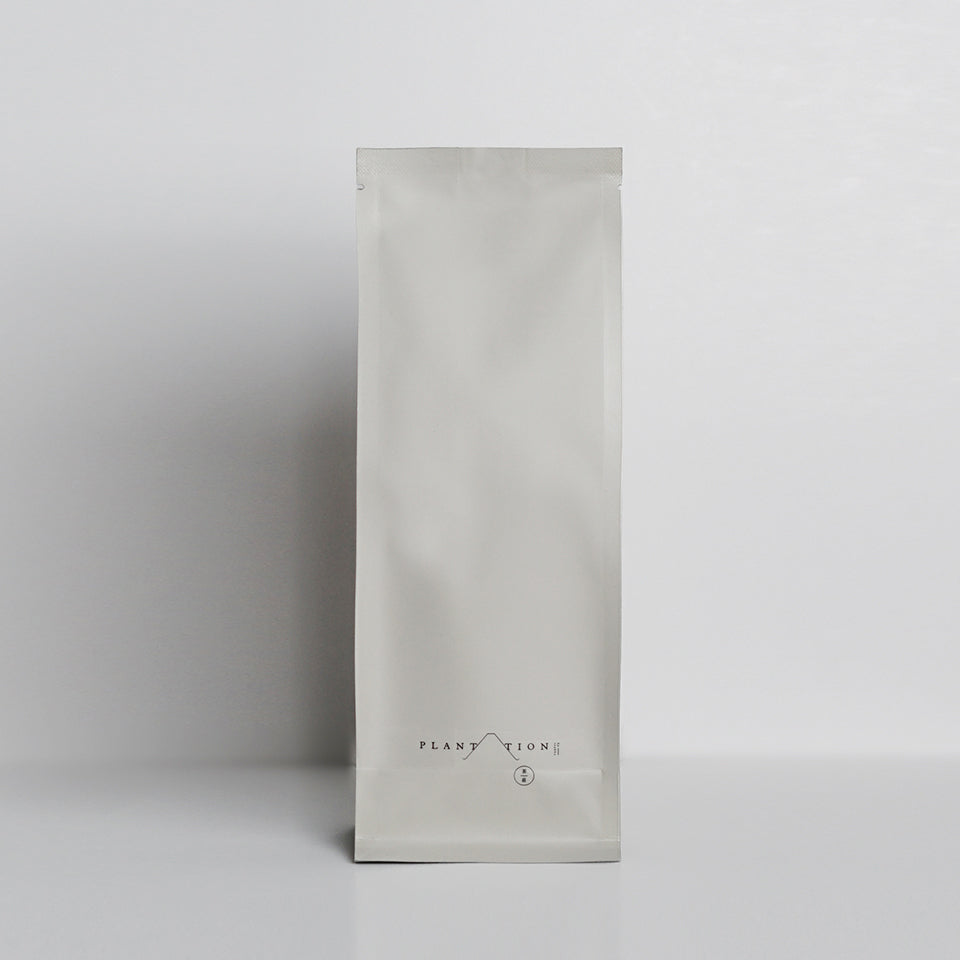 Wild Gushu Black Tea|野生古樹紅茶


 Tasting notes: Malty, baked fruit, sweet potato

 Origin: Lincang, Yunnan, China

 Cultivar: 野生雲南大葉 Yesheng Yunnan Daye (Wild Big Leaf)

 Elevation: 2000m

 Oxidation: ⦿⦿⦿⦿⦿

Harvested from wild 300-year-old tea trees, this rare black tea is highly aromatic and fruity with distinctive notes of plum. We even get a hint of baked sweet potato with this harvest! 

Grown at high altitudes in Mengku, Lincang, Yunnan, this wild tea is only harvested once a year in spring in very small batches that are always sold out within the same year. Due to the untamed nature of these plants, each harvest is unpredictable and produces slightly different flavour profiles every year. 

This tea was developed as part of a recent trend in Yunnan of making black teas from large-leaf assamica cultivars—traditionally reserved for Puerh tea—generating some very interesting flavours.


Read: Tea 101: All about wild tea

teaCLUB members get 10% off!

Gongfu style (Gaiwan)
4g | per 100ml | 95°C | 1 min
+10s per steep for at least 4 steeps

Western style (Teapot)
2g | per 100ml | 90°C | 3 mins
+1 min per steep for at least 2 steeps

Cold brew
10g | 1L | Room temp/ refrigerated | | 6 hours

While black tea is often brewed with boiling water, we find that the complex fruity notes of Wild Gushu Black Tea are enhanced with temperatures just under boiling.

These are just guidelines. As we always say, it's best to experiment with a range of temperatures and leaf-to-water ratios to understand the tea and your own taste preferences.
Shipping
Covid update
Due to the pandemic, international delivery fees are higher than normal and we cannot deliver to some countries. Contact us at discover@plantation.hk for help.
Hong Kong delivery
Delivery is free for orders of HK$500 or more. Heavy items do not qualify for free shipping. Please allow 5-7 working days for your delivery. See our shipping policy.
International delivery
Delivery is free for orders of HK$2500 or more. All other orders have a flat delivery fee of HK$450. Heavy items do not qualify for free shipping. We aim to send orders within 5 business days of payment, and they are usually delivered within 14-60 days, depending on the destination. See our shipping policy.
Returns policy
If you would like to return an item, please contact us at discover@plantation.hk first. Items returned without notification may not be properly identified and may result in delays in addressing your concern and/or processing your refund.
Not all items are eligible for refunds. Please see our refund policy for more.