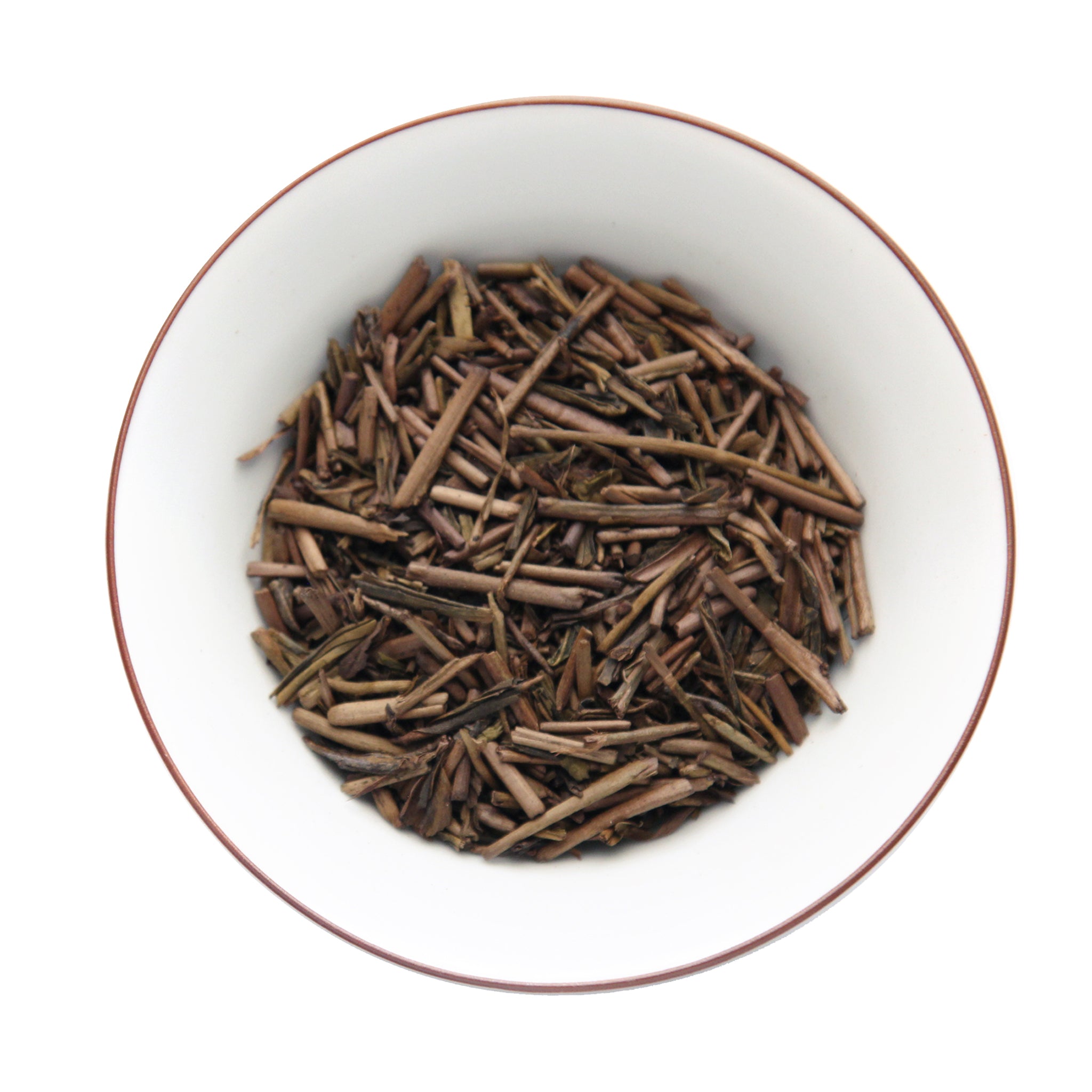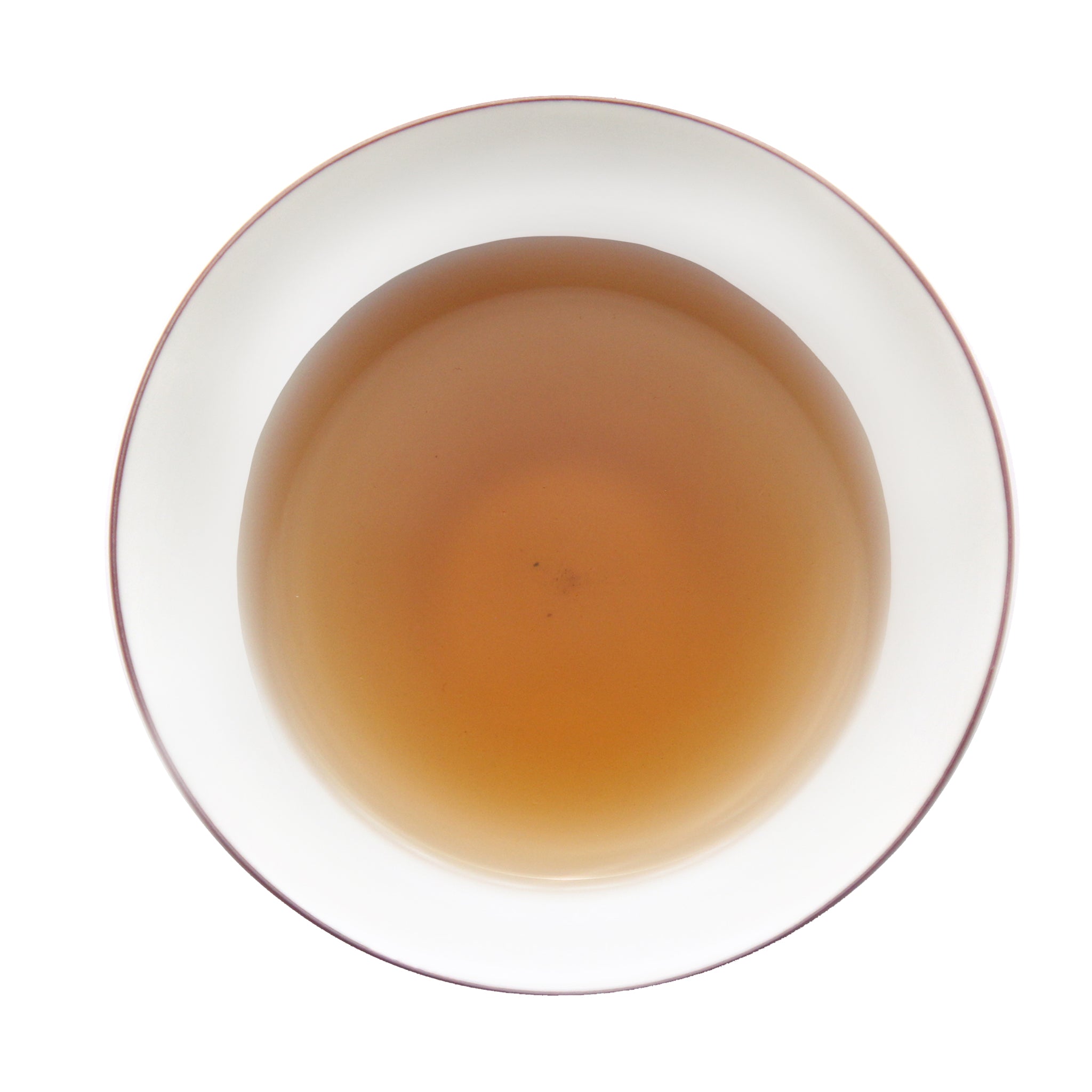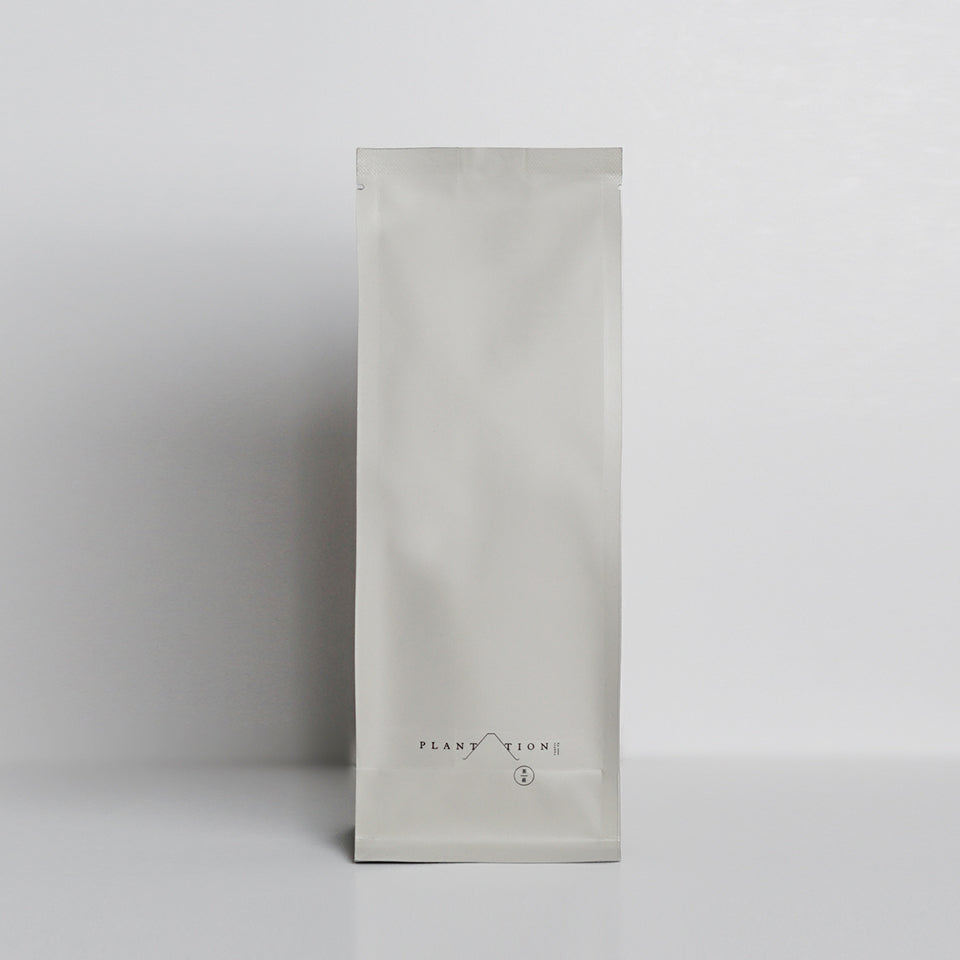 Kuki Hojicha|日式焙茶
 Tasting notes: Nutty, coffee, tobacco

 Origin: Uji, Kyoto, Japan

 Cultivar: Yabukita

 Oxidation: ⦿○○○○

 Heavy roasted

Kuki Hojicha is a traditionally roasted Japanese green tea made mostly of leaf stems, or "kuki". It gives a rich chocolatey, nutty flavour with notes of roasted coffee beans and smoky tobacco, and has lower levels of caffeine than most green teas with no bitterness. A comforting treat for late afternoons and evenings!

The practice of roasting green tea stems originated in Kyoto 100 years ago, epitomising the Japanese concept of mottainai—not wasting any part of the tea plant. 

Our Kuki Hojicha is distinctive because it is made using a traditional sand roasting method, where the tea is mixed in with hot sand and slow roasted. This method, dating back to the Edo period (1600-1868), facilitates a slow, even heating and creates a lasting roasted fragrance unparalleled in other hojichas. 

The reason Kuki Hojicha has less caffeine than other green teas is partly because it mostly consists of stems (tea buds and young shoots tend to carry the most caffeine) and partly because it is roasted over a high heat, which reduces the caffeine content significantly.

teaCLUB members get 10% off!

Gongfu style
4g | per 100ml | 100°C | 1 min
+20s per steep for at least 3 steeps

Western style
2g | per 100ml | 100°C | 3 mins
+1 min per steep for at least 2 steeps

Cold brew
10g | 1L | Room temp/ refrigerated | 6 hours

You can use boiling water with hojicha, because it is mostly made of sturdy stems. The longer you steep it, the stronger the flavour gets. This tea rarely gets bitter, so don't worry about leaving it in too long.

These are just guidelines. As we always say, it's best to experiment with a range of temperatures and leaf-to-water ratios to understand the tea and your own taste preferences.
Shipping
Covid update
Due to the pandemic, international delivery fees are higher than normal and we cannot deliver to some countries. Contact us at discover@plantation.hk for help.
Hong Kong delivery
Delivery is free for orders of HK$500 or more. Heavy items do not qualify for free shipping. Please allow 5-7 working days for your delivery. See our shipping policy.
International delivery
Delivery is free for orders of HK$2500 or more. All other orders have a flat delivery fee of HK$450. Heavy items do not qualify for free shipping. We aim to send orders within 5 business days of payment, and they are usually delivered within 14-60 days, depending on the destination. See our shipping policy.
Returns policy
If you would like to return an item, please contact us at discover@plantation.hk first. Items returned without notification may not be properly identified and may result in delays in addressing your concern and/or processing your refund.
Not all items are eligible for refunds. Please see our refund policy for more.