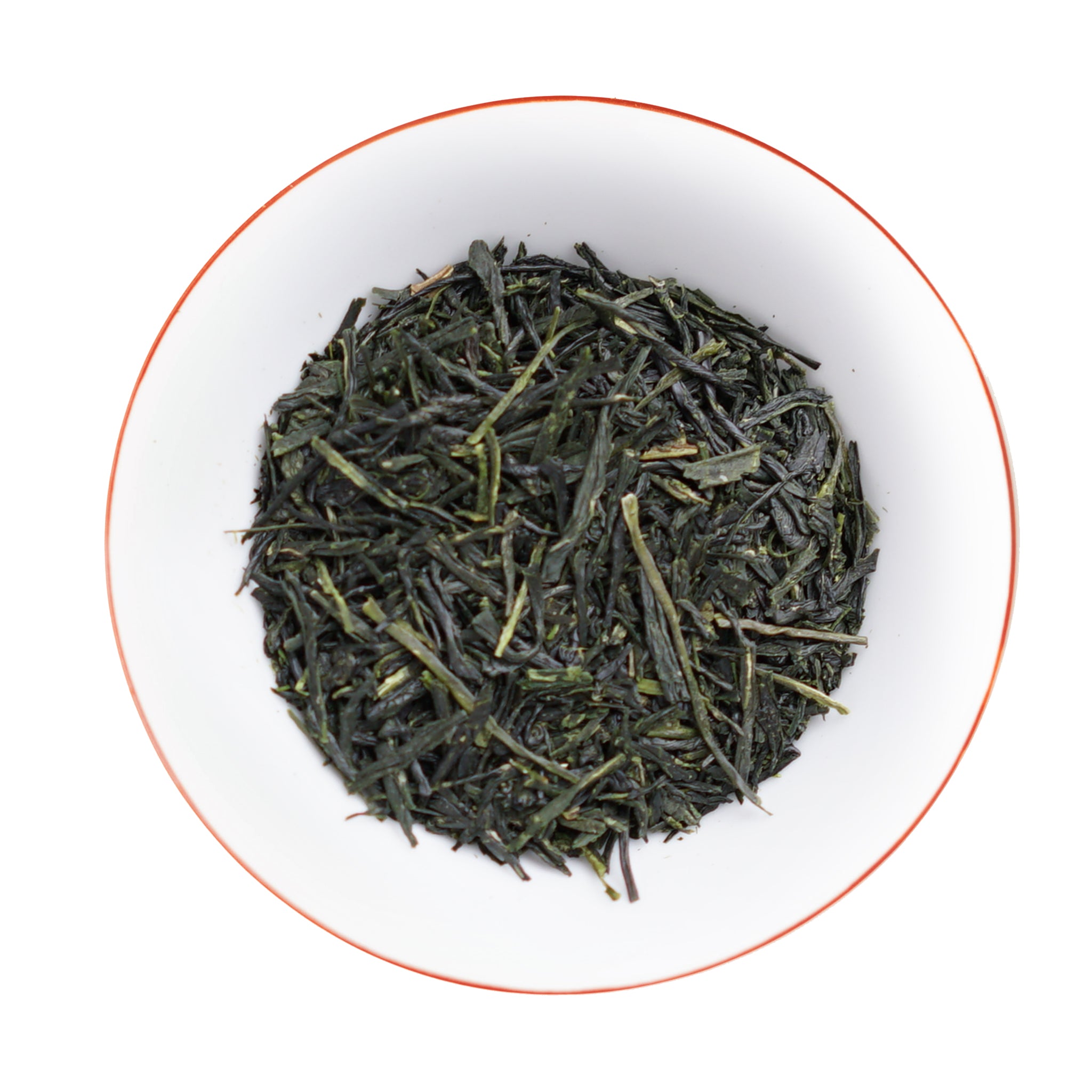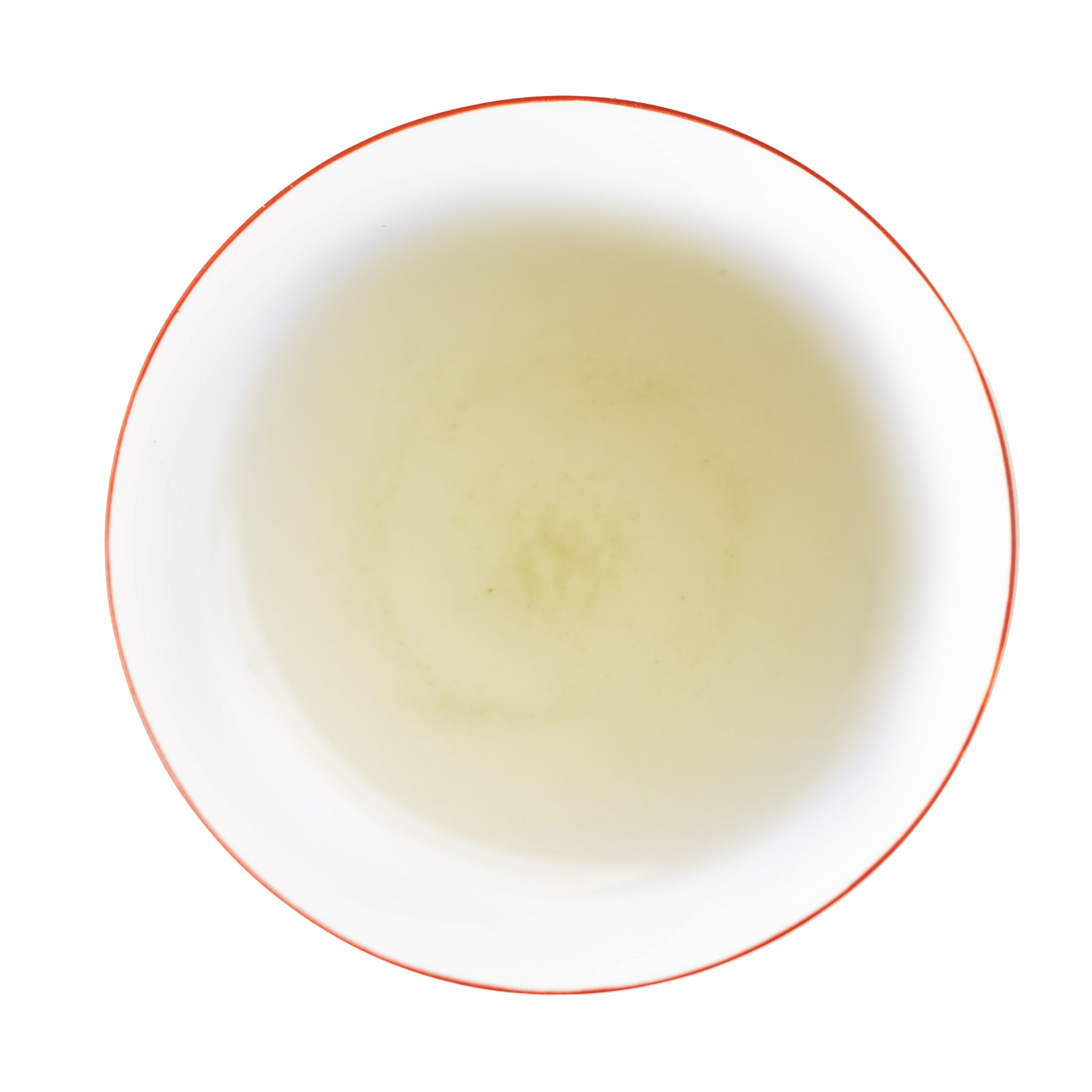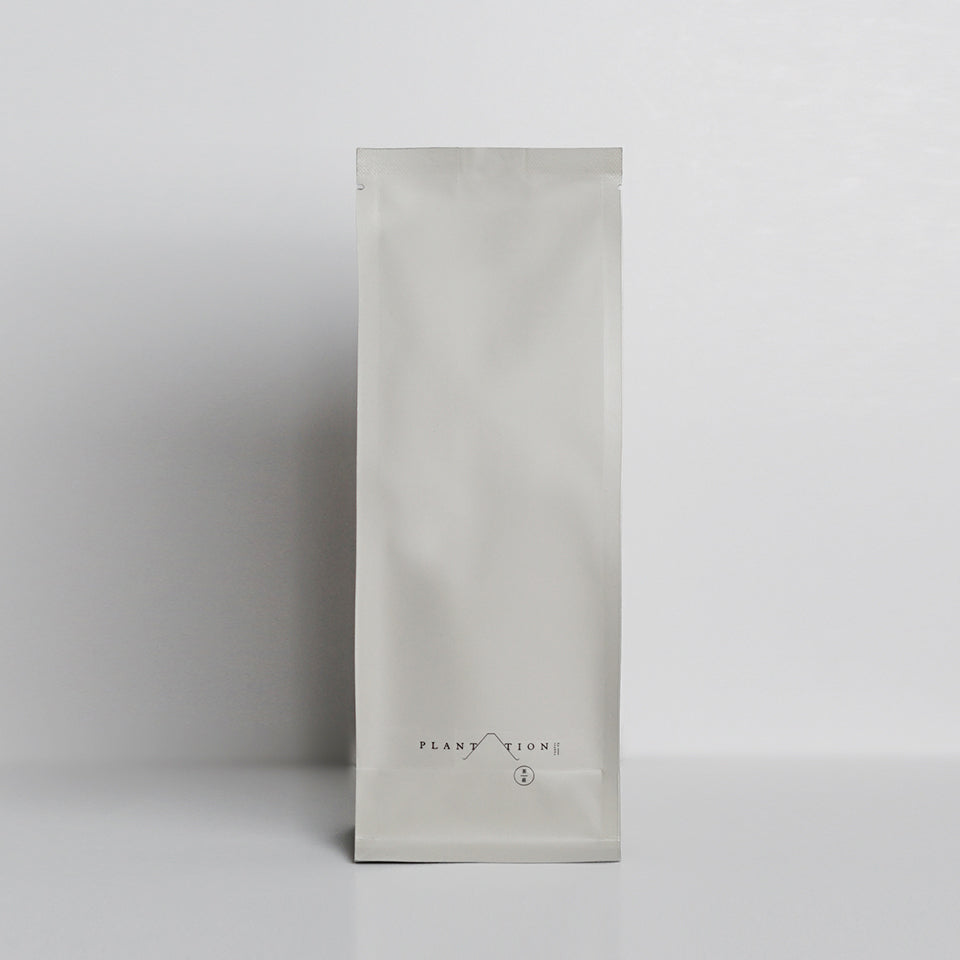 Jou Netto Gyokuro|上熱湯玉露
 Tasting notes: Grassy, seaweed, umami

 Origin: Uji, Kyoto, Japan

 Cultivar: Samidori

 Oxidation: ⦿○○○○

A true "Jewel Dew", Jou Netto Gyokuro is a vibrantly green Japanese tea with an intensely savoury, umami flavour and a thick broth-like texture. It is made from a high quality kabusecha (a class of Japanese tea leaf) and is shaded to a lesser extent than other gyokuros, allowing it to retain a sencha-like earthiness, whilst keeping its signature seaweed flavour. 

If you are used to drinking Chinese green teas, you'll find that Japanese green teas like gyokuro taste completely different—a whole other category of tea! In general, Japanese greens are much more savoury, with a strong umami flavour.

This distinctive flavour is produced by two main tea processing methods that the Japanese have perfected. 

Firstly, for gyokuro, the tea plants are grown under the shade, protected from direct sunlight. This slows the rate of photosynthesis drastically, which keeps a higher proportion of theanine in the leaves and gives the tea its rich umami taste with calming properties. Shading also lowers the tannins in the tea leaves significantly, reducing astringency.

Secondly, to stop oxidation, the leaves are steamed rather than pan-fired. This retains their vivid green colour and grassy, vegetal flavour, and gives the resulting tea a thick texture.

teaCLUB members get 10% off!

Japanese style
4g | per 100ml | 80°C | 1.5 mins
+ 10s per steep for at least 3 steeps

Cold brew
10g | 1L | Room temp/ refrigerated | 6 hours

The general consensus is to brew gyokuro at low temperatures of 60°C. With Jou Netto Gyokuro, however, you can edge up to 80°C, because the tea is exposed to sunlight two weeks before harvesting, which makes it more robust to higher temperatures.

These are just guidelines. As we always say, it's best to experiment with a range of temperatures and leaf-to-water ratios to understand the tea and your own taste preferences.
Shipping
Covid update
Due to the pandemic, international delivery fees are higher than normal and we cannot deliver to some countries. Contact us at discover@plantation.hk for help.
Hong Kong delivery
Delivery is free for orders of HK$500 or more. Heavy items do not qualify for free shipping. Please allow 5-7 working days for your delivery. See our shipping policy.
International delivery
Delivery is free for orders of HK$2500 or more. All other orders have a flat delivery fee of HK$450. Heavy items do not qualify for free shipping. We aim to send orders within 5 business days of payment, and they are usually delivered within 14-60 days, depending on the destination. See our shipping policy.
Returns policy
If you would like to return an item, please contact us at discover@plantation.hk first. Items returned without notification may not be properly identified and may result in delays in addressing your concern and/or processing your refund.
Not all items are eligible for refunds. Please see our refund policy for more.