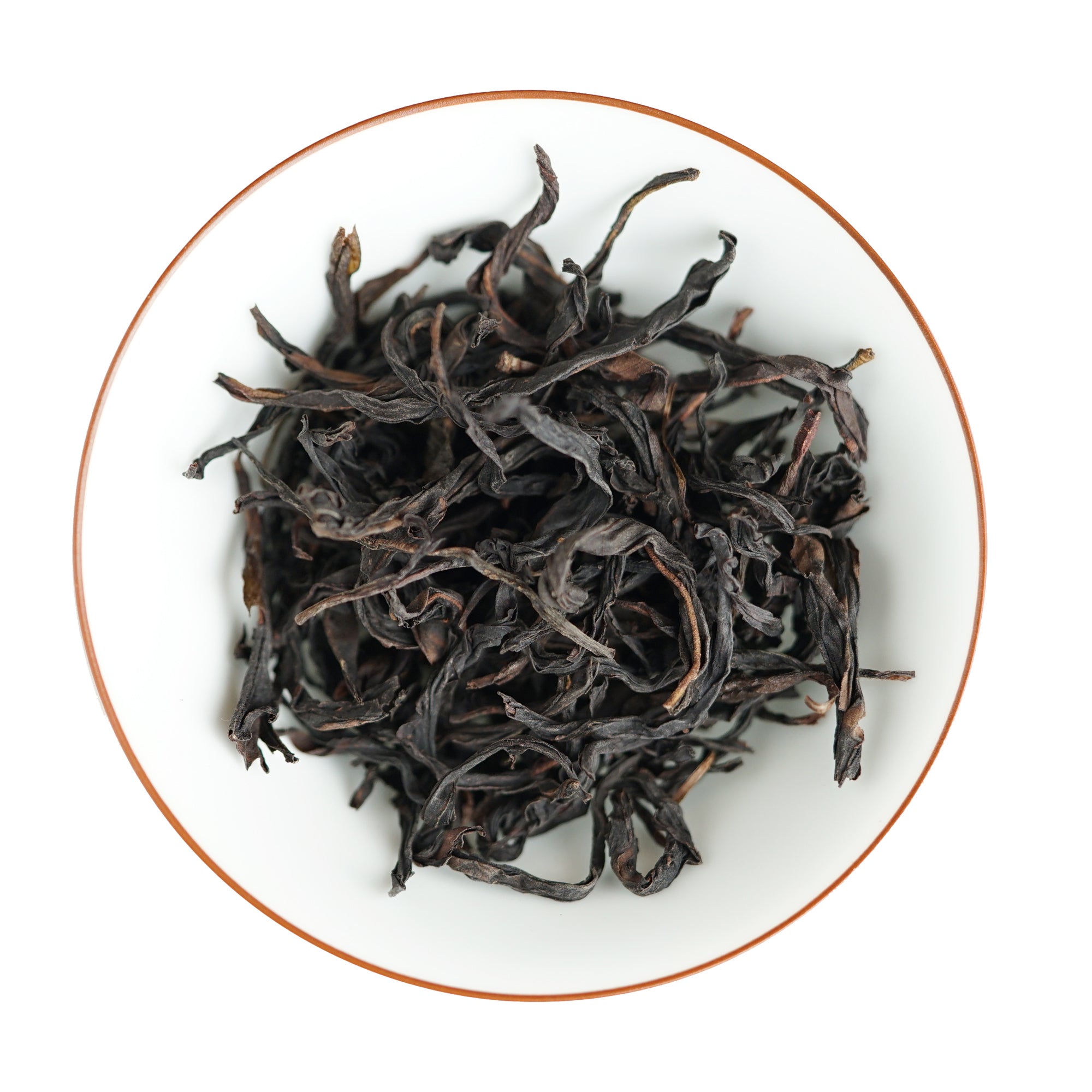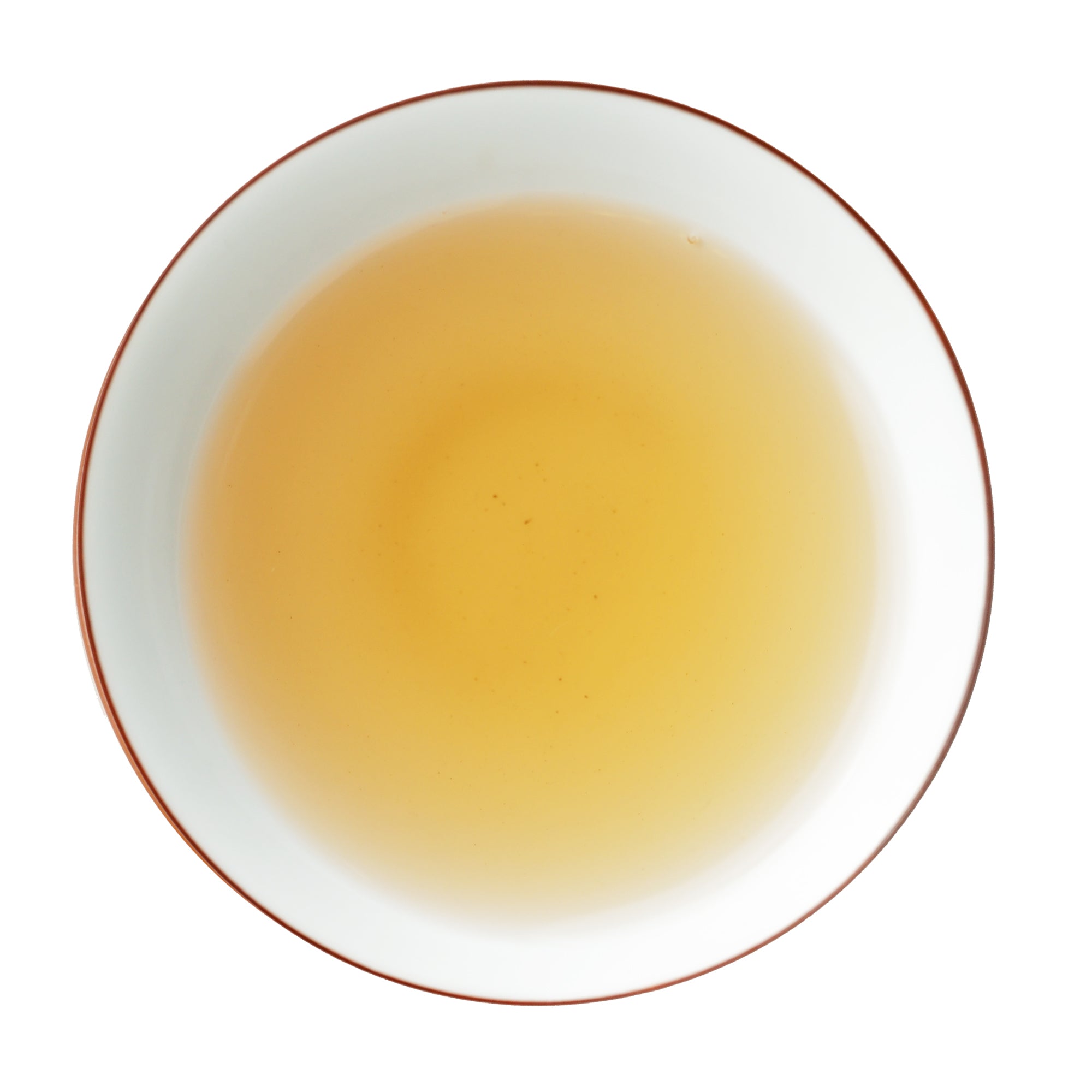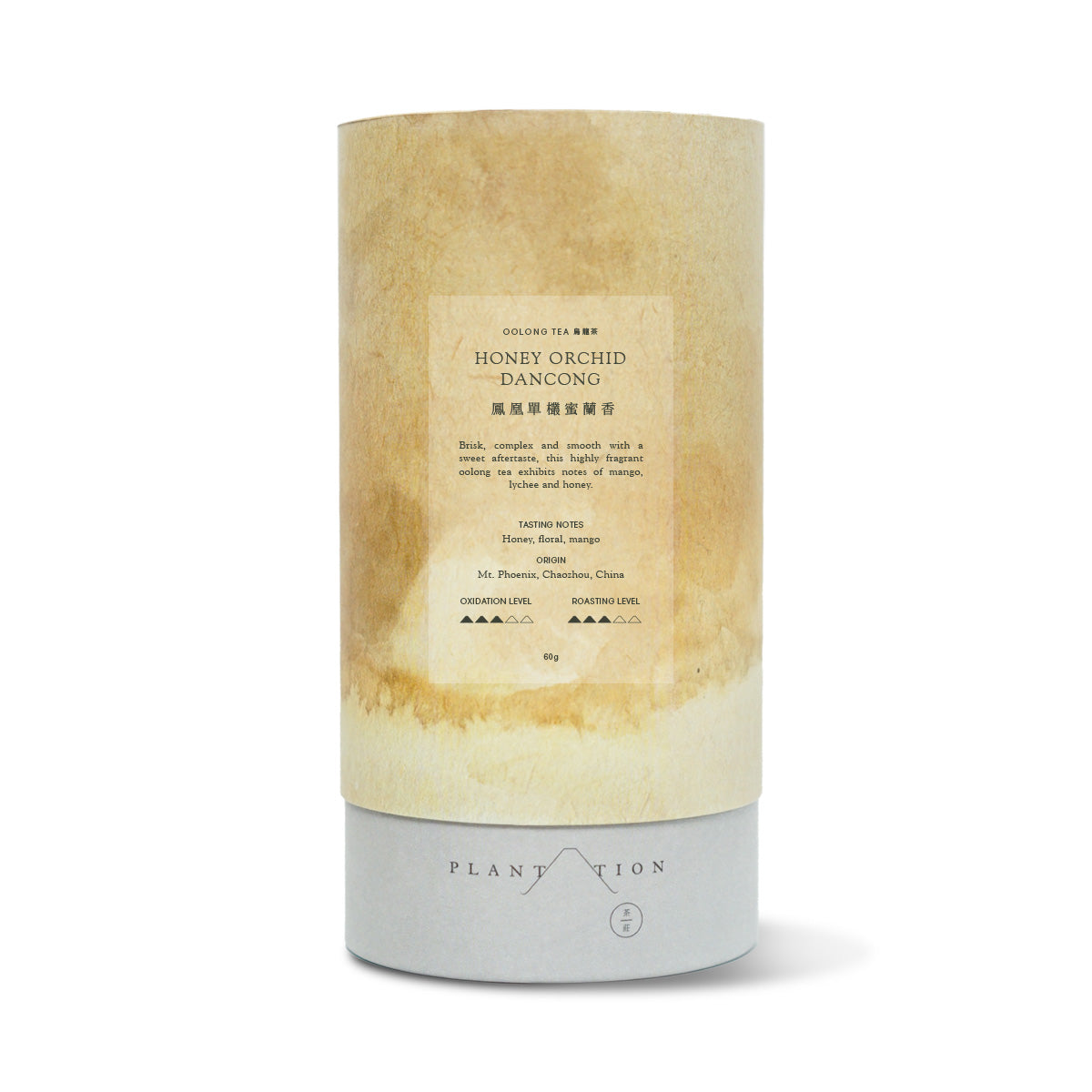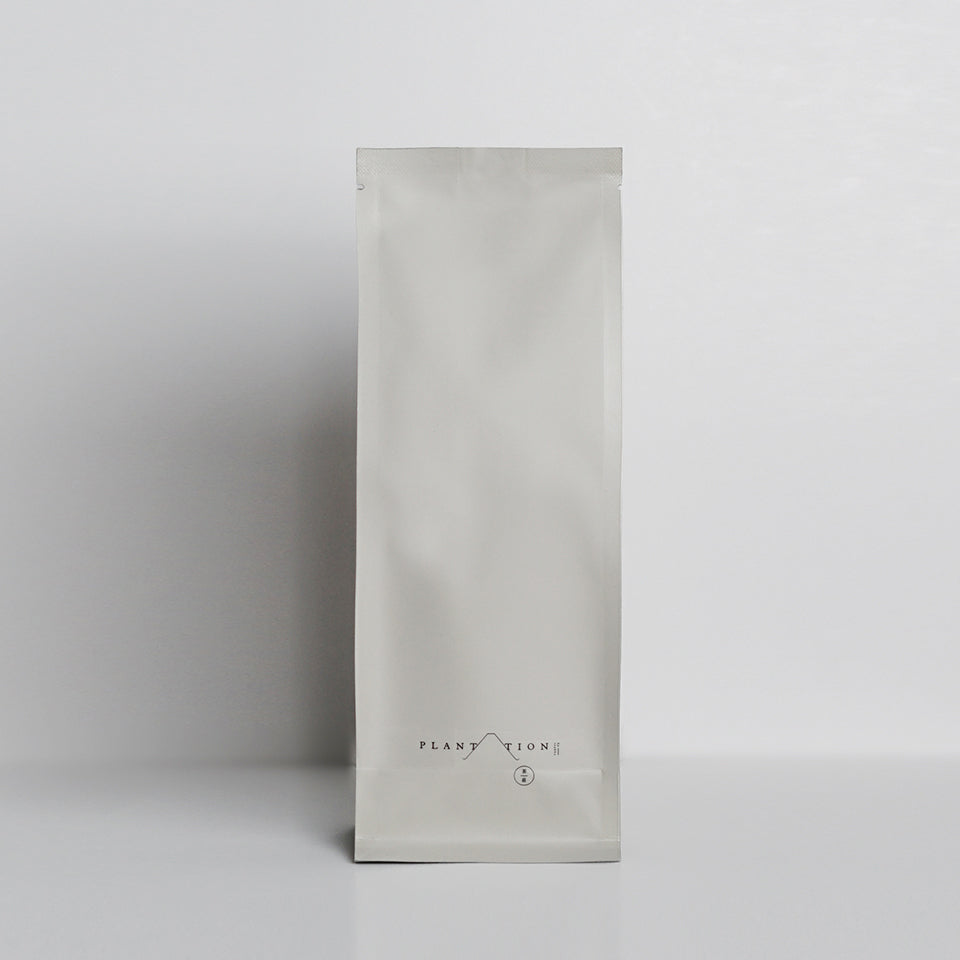 Honey Orchid Dancong | 鳳凰單欉蜜蘭香


 Tasting notes: Honey, floral, mango
 Origin: Mt. Phoenix, Chaozhou, China
 Cultivar: Dancong Honey Orchid Scent
 Elevation: 800m
 Oxidation: ⦿⦿⦿○○
 Medium roasted
Brisk, complex and smooth with a sweet aftertaste, this highly aromatic oolong tea exhibits notes of mango, lychee and honey.
Why we love it:
It's a Dancong - a dramatically aromatic type of oolong from Phoenix Mountain (鳳凰山) in Chaozhou. These oolongs are often described as "drinkable perfume".
The tea grows in a biodiverse environment with mineral-rich soils, which translates to extra layers and complexity in the flavour of the tea.
Our Honey Orchid Scent is grown on Wudong Mountain, one of the highest in the Phoenix Mountain range that is almost perpetually enshrouded in mist. Wudong is home to the purest tea groves and cleanest processing of the entire region.
Honey Orchid Scent is one of the 10 signature fragrances of Phoenix Dancong teas. Dancong (單欉) means "single bush", i.e., teas consisting of leaves from a single cultivar or plant. In essence this means that more or less each fragrance comes from its own cultivar.

To clarify, none of the teas are artificially scented. Each cultivar has a naturally occurring fragrance that is accentuated through artisan processing and brewing methods. 

What is oolong tea?

teaCLUB members get 10% off!
Gongfu style (Gaiwan)
6g | per 100ml | 95°C | 1 min
+ 10s per steep for at least 5 steeps

Western style (Teapot)
3g | per 100ml | 90°C | 3 mins
+ 1 min per steep for at least 3 steeps

Cold brew
10g | 1L | Room temp/ refrigerated | 6 hours

We recommend brewing Dancongs gongfu style to get the full sensory experience that develops with each infusion. Dancong oolongs exhibit a remarkable 'patience' (耐泡 nai pao)—meaning they last for many infusions.

These are just guidelines. As we always say, it's best to experiment with a range of temperatures and leaf-to-water ratios to understand the tea and your own taste preferences.
Shipping
Covid update
Due to the pandemic, international delivery fees are higher than normal and we cannot deliver to some countries. Contact us at discover@plantation.hk for help.
Hong Kong delivery
Delivery is free for orders of HK$500 or more. Heavy items do not qualify for free shipping. Please allow 5-7 working days for your delivery. See our shipping policy.
International delivery
Delivery is free for orders of HK$2500 or more. All other orders have a flat delivery fee of HK$450. Heavy items do not qualify for free shipping. We aim to send orders within 5 business days of payment, and they are usually delivered within 14-60 days, depending on the destination. See our shipping policy.
Returns policy
If you would like to return an item, please contact us at discover@plantation.hk first. Items returned without notification may not be properly identified and may result in delays in addressing your concern and/or processing your refund.
Not all items are eligible for refunds. Please see our refund policy for more.