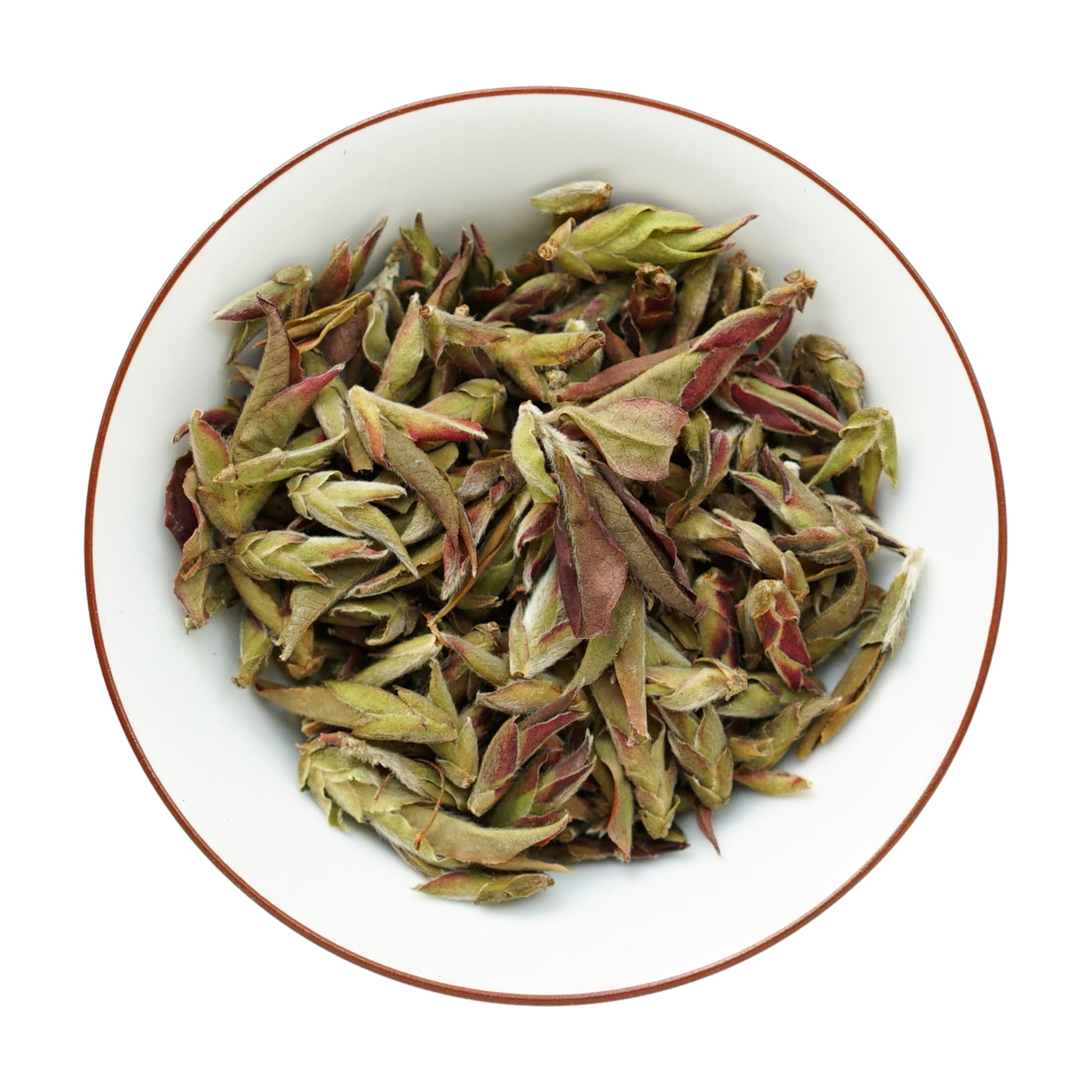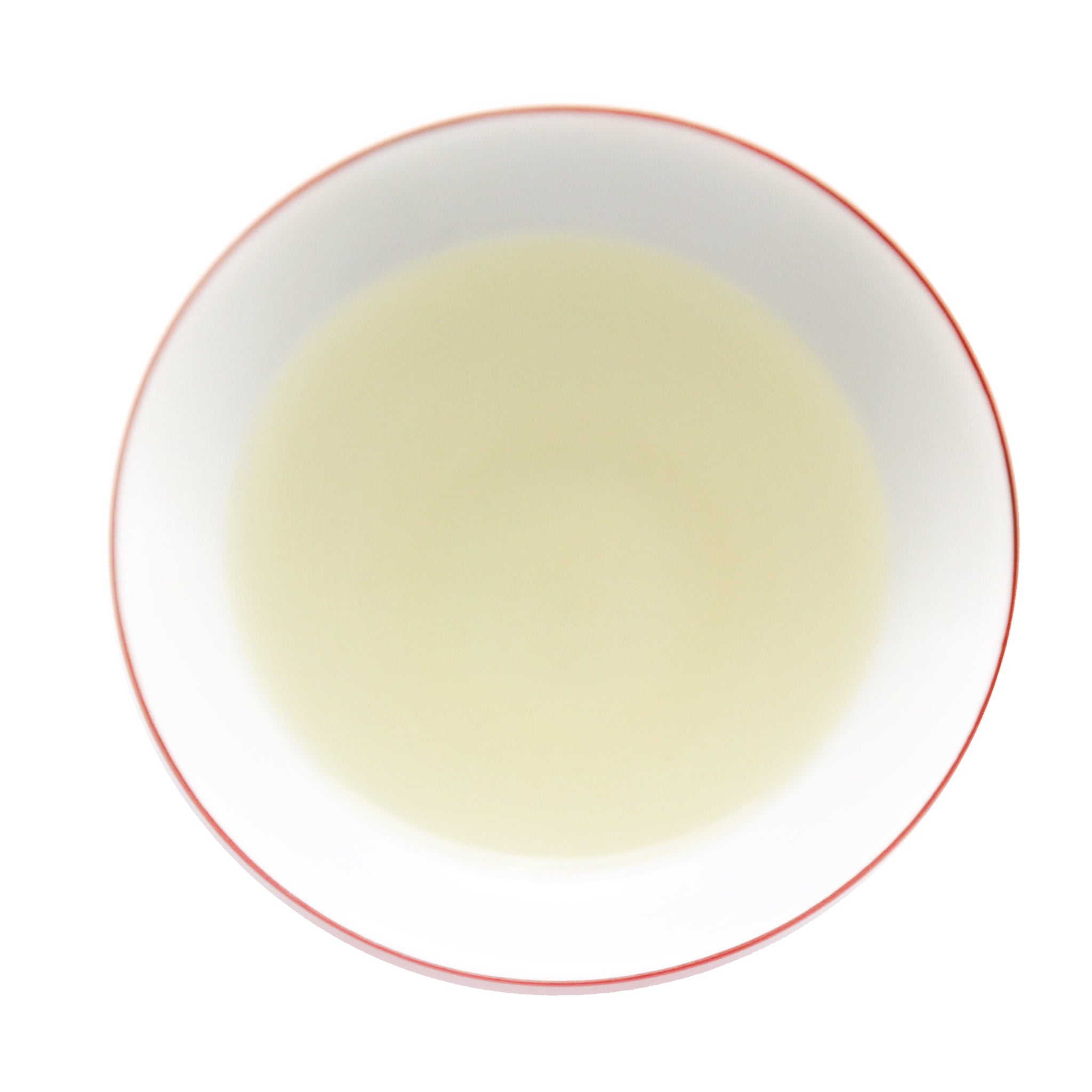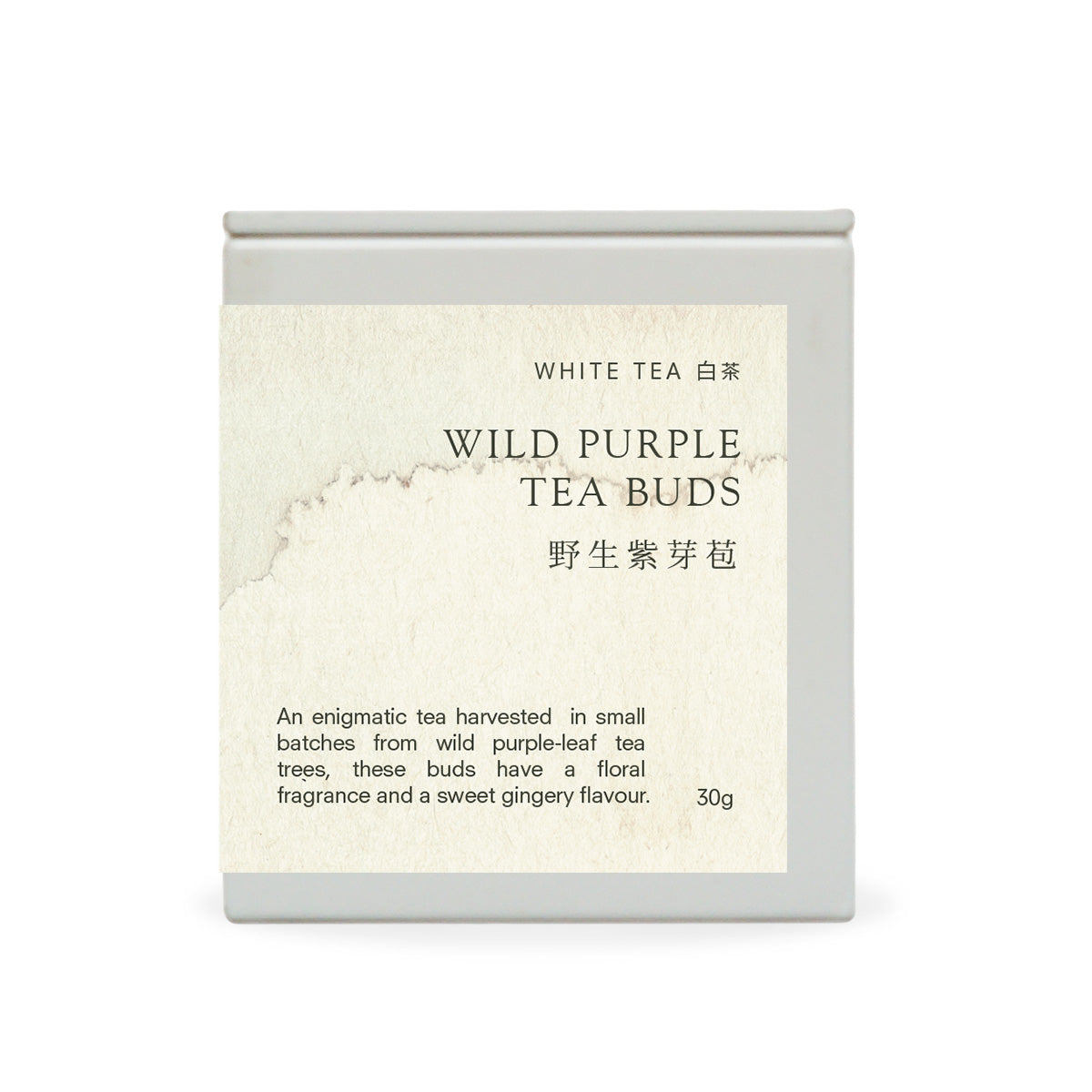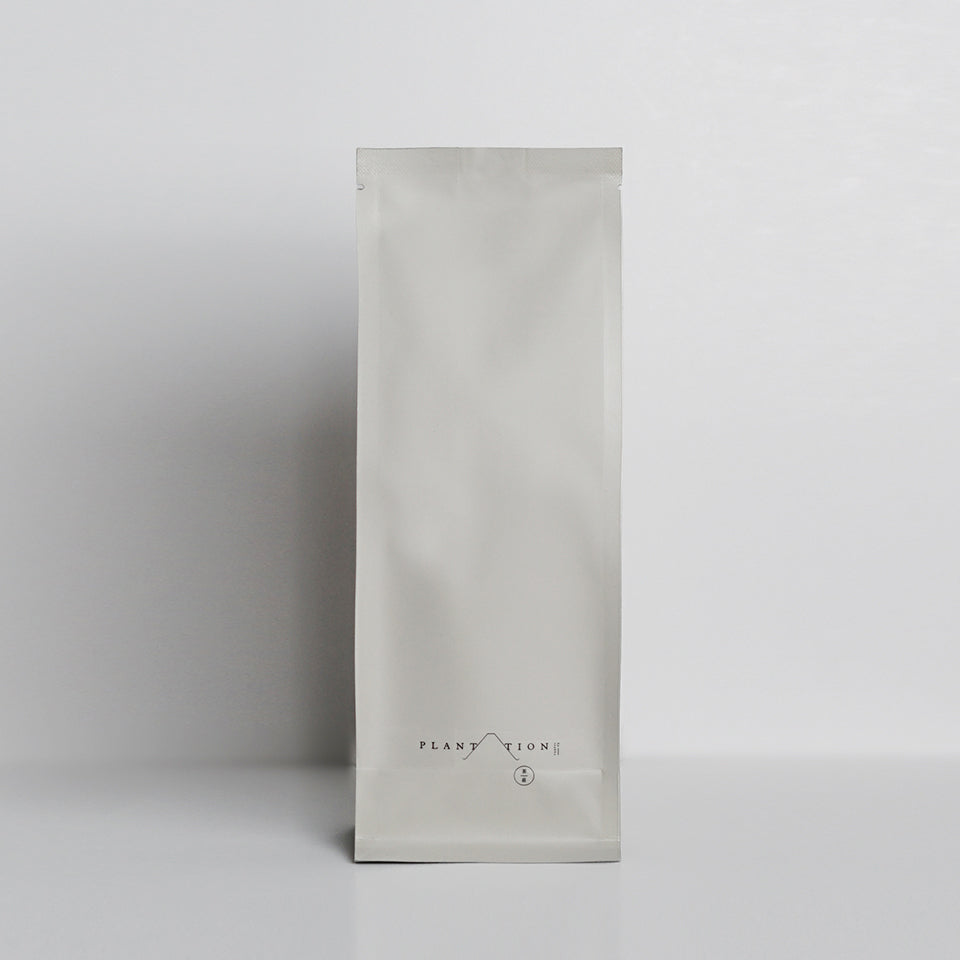 Wild Purple Tea Buds | 野生紫芽苞
 Tasting notes: Candyfloss, ginger, rose

 Origin: Jinggu, Yunnan, China

 Cultivar: Wild

 Elevation: 950m

 Oxidation: ⦿○○○○


An enigmatic tea harvested in small batches from wild purple-leaf tea trees, these buds have a floral fragrance and a sweet gingery flavour.

Why we love it:
It is incredibly fragrant with unique flavour notes of ginger and rose - all naturally inherent in the leaves themselves.

It's rare. Because it is from wild, centuries-old tea trees, there is only one small harvest a year. A precious gift from Mother Nature.

Nobody knows quite what this tea is. Some think these buds are not the buds of leaves but of off-shoot branches.

It is minimally processed: the buds are simply plucked and dried. Their purple hue is completely natural.  

This tea was a big surprise when we first discovered it, and it has since become one of our bestsellers and a true rare gem.

Make your own gift set:
Choose any three tea tins and add a gift box to your order!
Gongfu style
4g | per 100ml | 90°C | 1 min
+10s per steep for at least 5 steeps

Western style
2g | per 100ml | 85°C | 3 mins
+ 1 min per steep for at least 3 steeps

Cold brew
10g | 1L | Room temp/ refrigerated | 6 hours

We recommend you try brewing Yunnan Wild Tea Buds at a range of temperatures. At 85°C, the tea tastes lighter and more nuanced. At 90°C it becomes more heady and floral.

These are just guidelines. As we always say, it's best to experiment with a range of temperatures and leaf-to-water ratios to understand the tea and your own taste preferences.
Shipping
Covid update
Due to the pandemic, international delivery fees are higher than normal and we cannot deliver to some countries. Contact us at discover@plantation.hk for help.
Hong Kong delivery
Delivery is free for orders of HK$500 or more. Heavy items do not qualify for free shipping. Please allow 5-7 working days for your delivery. See our shipping policy.
International delivery
Delivery is free for orders of HK$2500 or more. All other orders have a flat delivery fee of HK$450. Heavy items do not qualify for free shipping. We aim to send orders within 5 business days of payment, and they are usually delivered within 14-60 days, depending on the destination. See our shipping policy.
Returns policy
If you would like to return an item, please contact us at discover@plantation.hk first. Items returned without notification may not be properly identified and may result in delays in addressing your concern and/or processing your refund.
Not all items are eligible for refunds. Please see our refund policy for more.