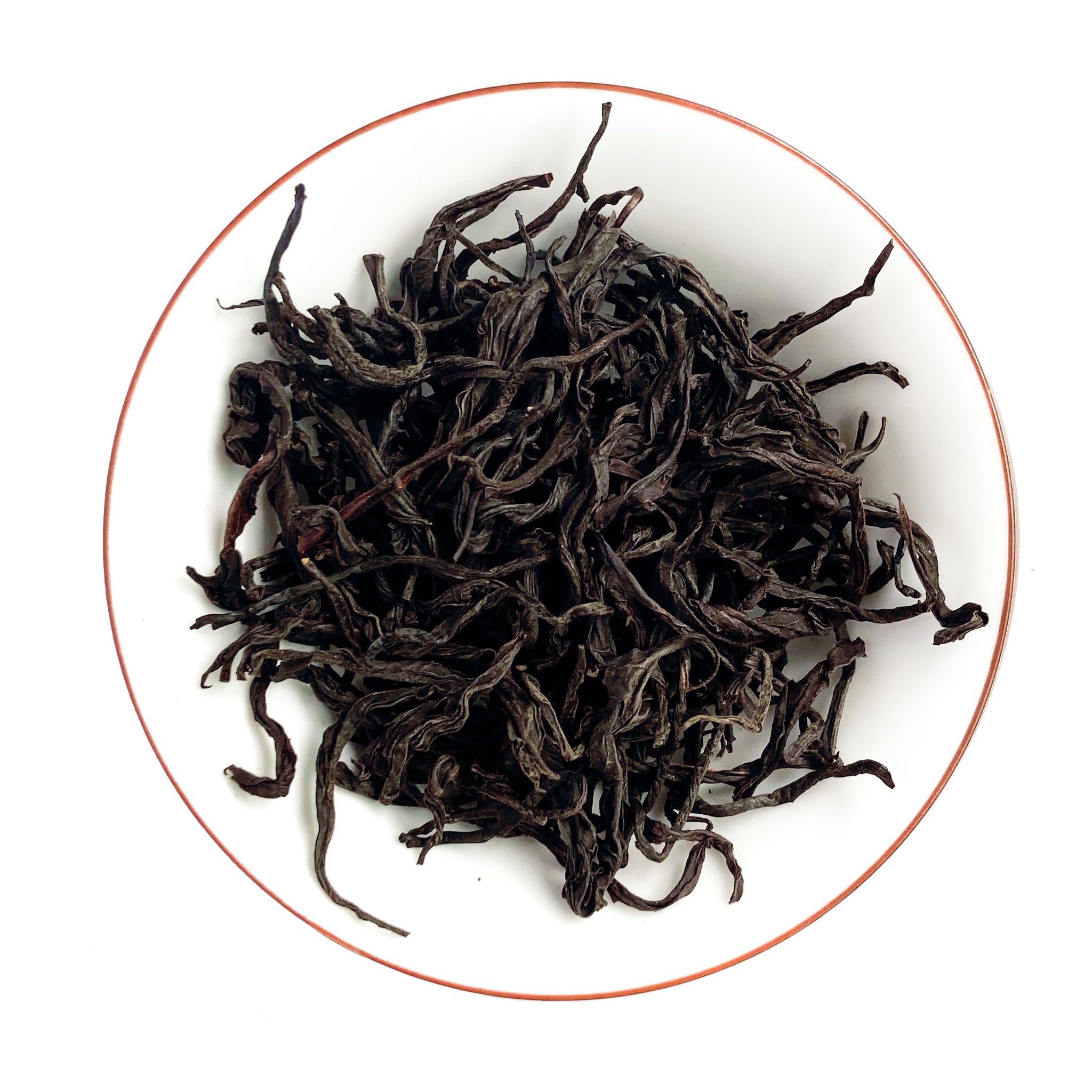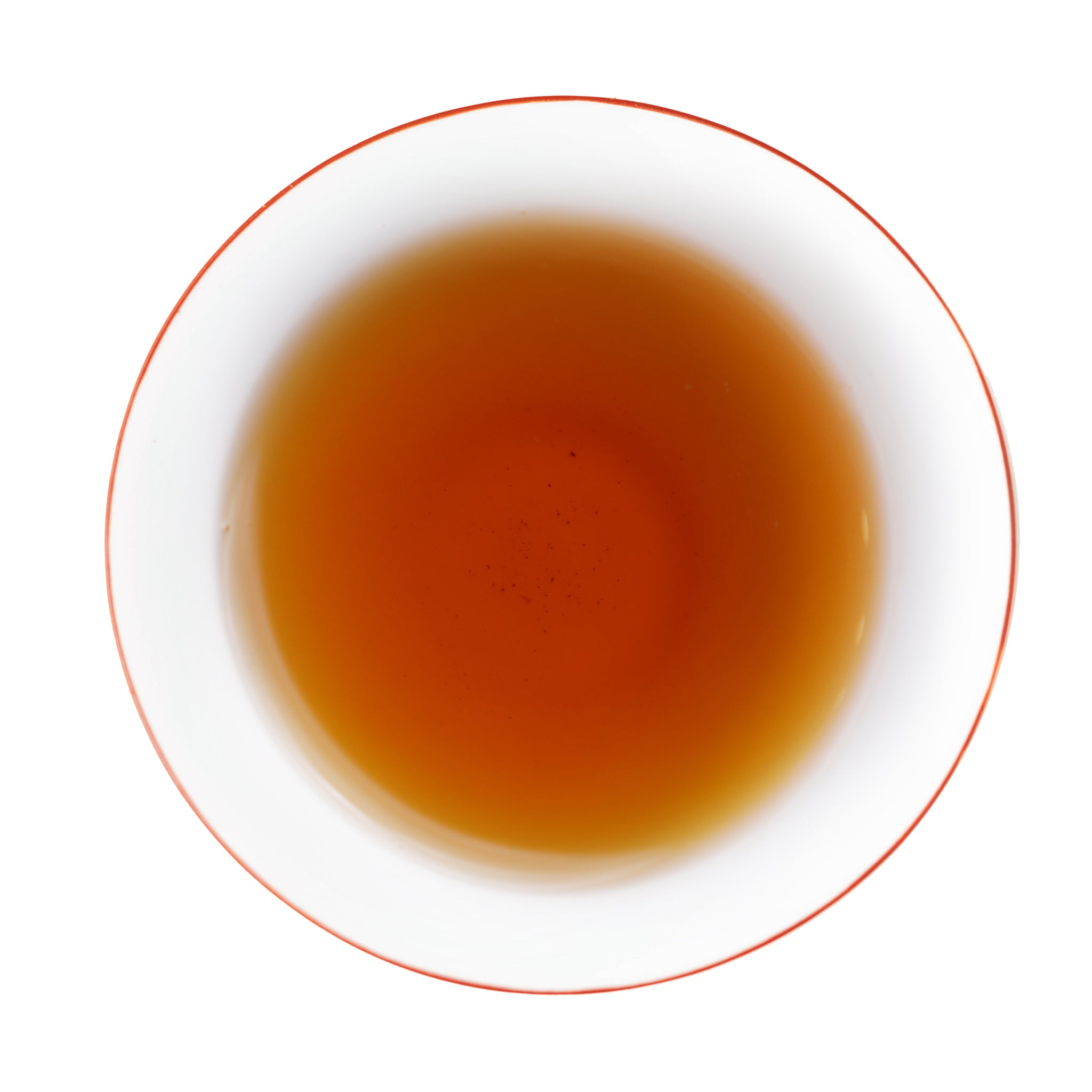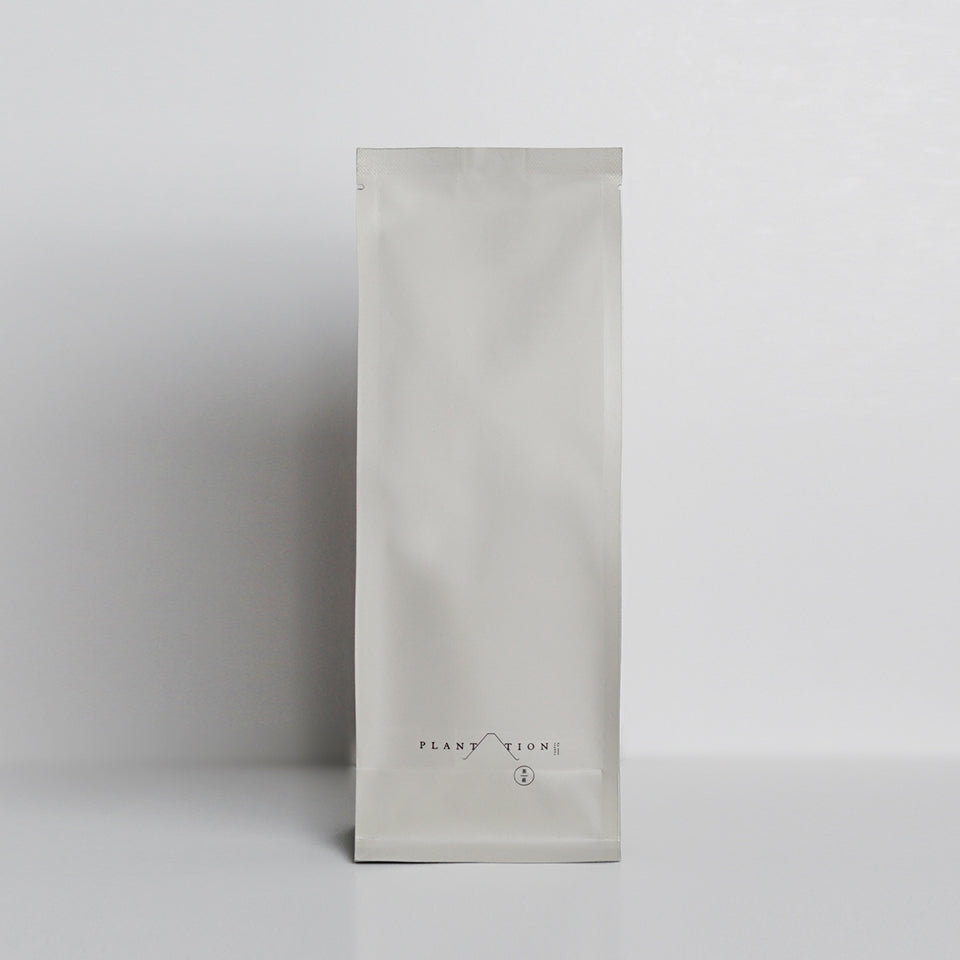 Red Jade|紅玉紅茶


 Tasting notes: Red apple, liquorice root, eucalyptus

 Origin: Yuchi, Nantou, Taiwan

 Cultivar: Taiwan No.18, 紅玉  (Red Jade)

 Elevation: 750m

 Oxidation: ⦿⦿⦿⦿⦿

 Meet the farmer

A sweet and fruity black tea, Red Jade is named for its glowing red liquor and is considered the crème de la crème of Taiwanese black tea. 

Why we love it: 
This cultivar gives a cooling sensation on the tongue, like eucalyptus. The Taiwan No.18 cultivar was made in 1999

by crossing a wild native 

Camelia Formosensis

 plant with Burmese 

Assamica

.

It has a bright fruity aroma and complex flavour profile—you may even pick up a hint of spice, akin to liquorice root.
Our Red Jade is produced by three sisters who are revitalising their family's old tea farm in the picturesque

Sun Moon Lake region

. They 

have adapted traditional processing techniques to bring out the complexity of this tea in full. The resulting tea is entirely different from black teas like Keemun from China or Assam from India.
Gongfu style (Gaiwan)
4g | per 100ml | 95°C | 1 min
+10s per steep for at least 4 steeps

Western style (Teapot)
3g | per 100ml | 90°C water | 3 mins
+ 1 min per steep for at least 2 steeps

Cold brew
10g | 1L | Room temp/ refrigerated | 6 hours

Try to avoid boiling water with this tea, as it tends to heighten the astringency and mask its sweet, nuanced flavour.

These are just guidelines. As we always say, it's best to experiment with a range of temperatures and leaf-to-water ratios to understand the tea and your own taste preferences.
Shipping
Covid update
Due to the pandemic, international delivery fees are higher than normal and we cannot deliver to some countries. Contact us at discover@plantation.hk for help.
Hong Kong delivery
Delivery is free for orders of HK$500 or more. Heavy items do not qualify for free shipping. Please allow 5-7 working days for your delivery. See our shipping policy.
International delivery
Delivery is free for orders of HK$2500 or more. All other orders have a flat delivery fee of HK$450. Heavy items do not qualify for free shipping. We aim to send orders within 5 business days of payment, and they are usually delivered within 14-60 days, depending on the destination. See our shipping policy.
Returns policy
If you would like to return an item, please contact us at discover@plantation.hk first. Items returned without notification may not be properly identified and may result in delays in addressing your concern and/or processing your refund.
Not all items are eligible for refunds. Please see our refund policy for more.