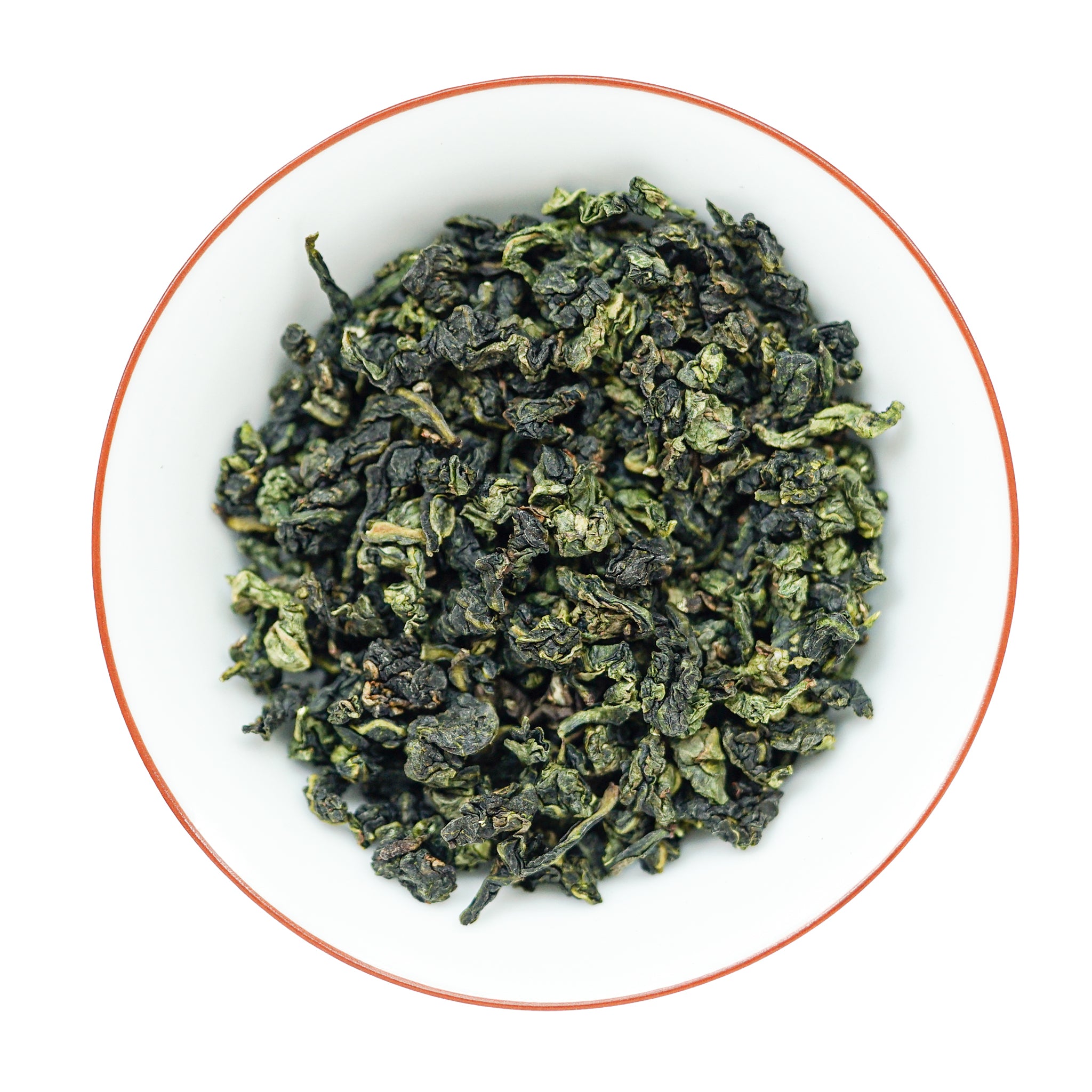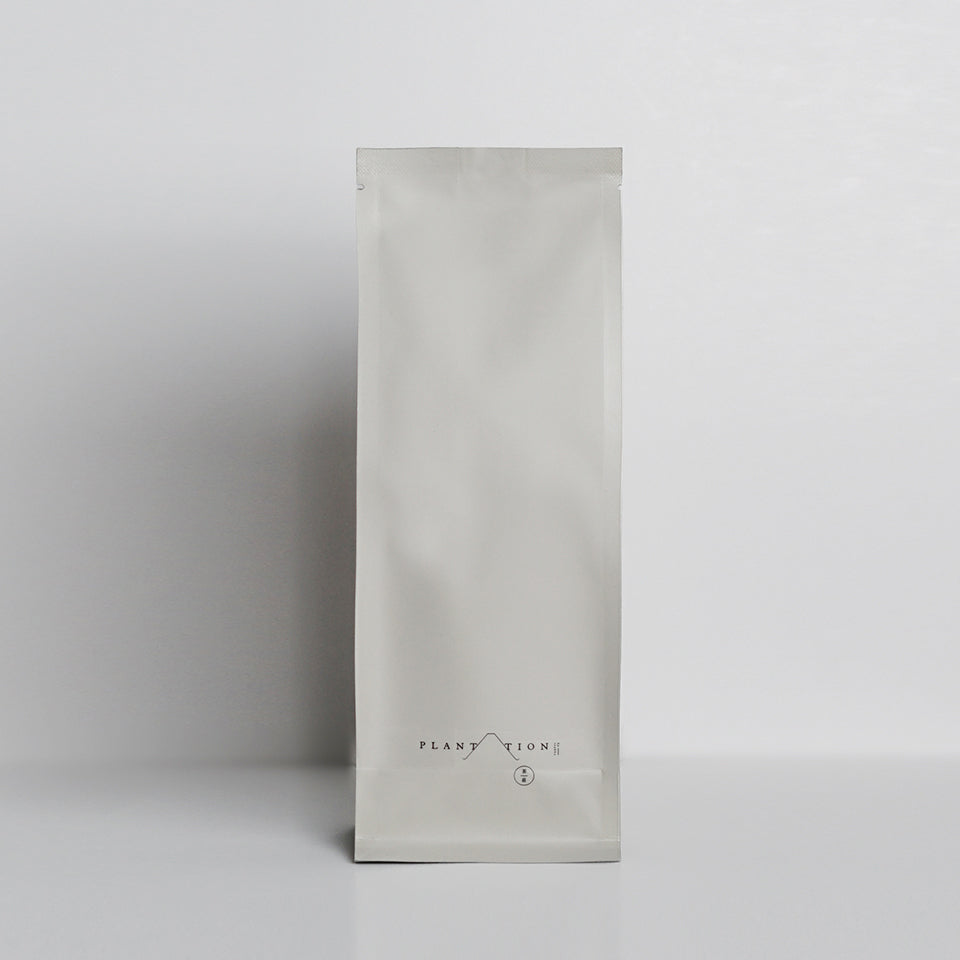 Orchid Tieguanyin | 蘭香鐵觀音
 Tasting notes: Bright, vegetal, floral

 Origin: Anxi, Fujian, China

 Cultivar: 紅心歪尾桃 Hongxin Waiweitao (Tieguanyin)

 Elevation: 300m

 Oxidation: ⦿⦿○○○

Orchid Tieguanyin is a premium grade light Tieguanyin tea from a small family farm in Anxi, Fujian, the birthplace of the 'Iron Goddess of Mercy' tea. It is a classic example of a 'modern' light Tieguanyin, with green leaves that yield a yellow-green liquor. We love how bright and fresh it is, with a beautiful aroma of orchids and vegetal flavour reminiscent of winter melon and melon seeds.

Tieguanyin is harvested in spring and autumn every year. This one is from spring this year. The leaves undergo a highly complex processing method and are rolled into a semi-ball shape, which unfurl quite quickly. The orchid aroma is naturally inherent in the leaf of this particular cultivar. (It doesn't come from a floral infusion process, like Jasmine tea does.)

With a strong flavour and long lasting aftertaste, this tea is great as a palate-cleanser after meals. An exceptional tea for those who prize freshness and natural floral aromas.

teaCLUB members get 10% off!

Gongfu style (Gaiwan)
6g | per 100ml | 95°C | 1 min
+10s per steep for at least 5 steeps

Western style (Teapot)
3g | per 100ml | 95°C | 3 mins
+ 1 min per steep for at least 3 steeps

Cold brew
10g | 1L | Room temp/ refrigerated | 6 hours

You can rinse the tea with hot water and throw out the first infusion to help extract the flavour quicker.

These are just guidelines. As we always say, it's best to experiment with a range of temperatures and leaf-to-water ratios to understand the tea and your own taste preferences.
Shipping
Covid update
Due to the pandemic, international delivery fees are higher than normal and we cannot deliver to some countries. Contact us at discover@plantation.hk for help.
Hong Kong delivery
Delivery is free for orders of HK$500 or more. Heavy items do not qualify for free shipping. Please allow 5-7 working days for your delivery. See our shipping policy.
International delivery
Delivery is free for orders of HK$2500 or more. All other orders have a flat delivery fee of HK$450. Heavy items do not qualify for free shipping. We aim to send orders within 5 business days of payment, and they are usually delivered within 14-60 days, depending on the destination. See our shipping policy.
Returns policy
If you would like to return an item, please contact us at discover@plantation.hk first. Items returned without notification may not be properly identified and may result in delays in addressing your concern and/or processing your refund.
Not all items are eligible for refunds. Please see our refund policy for more.