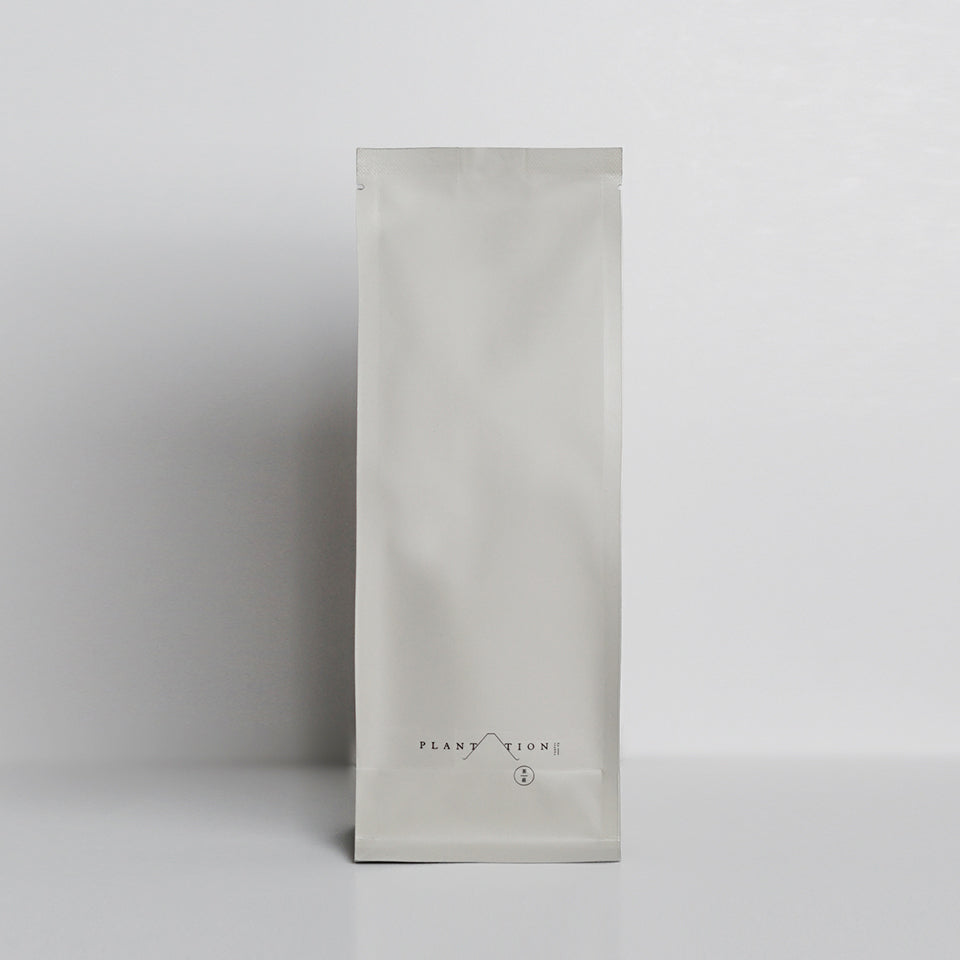 Jinjunmei | 金駿眉


 Tasting notes: Dried rose, longan, sweet potato

 Origin: Tongmuguan, Fujian, China

 Cultivar: 武夷菜茶 Wuyi Caicha

 Elevation: 1000m

 Oxidation: ⦿⦿⦿⦿⦿

Jinjunmei is made only of delicate buds covered in a golden fur. It has a beautiful floral aroma, reminiscent of dried rose petals, and a sweet flavour with notes of longan and steamed sweet potato.

It was invented in Tongmuguan in 2005 by a 24th generation tea master called Jiang Yuanxun, who was looking for something new to reverse the downward trend of black tea demand.

This was due to the rise of Indian tea plantations and the denationalisation of tea factories in China, which forced black tea producers to sell domestically instead. Because the local market was so much smaller than the export market, black tea production in Tongmuguan suffered.

Jiang Yuanxin tried making black tea purely from buds, and after much experimenting with cultivars, processing methods and plucking times, Jinjunmei (Golden Eyebrows) was born. It is highly laborious to make, as the buds are picked one at a time and sorted by hand—it takes up to 80,000 buds to make 500g of tea!

First sold in 2008, it was an instant success and now is one of the most sought-after teas in China and one of the most expensive black teas out there.

teaCLUB members get 10% off!

Gongfu style: 4g in 100ml of 90°C for 60, 70, 80s steeps

Western style: 3g per 100ml of 85°C water for 3-minute steeps

These are just guidelines. As we always say, it's best to experiment with a range of temperatures and leaf-to-water ratios to understand the tea and your own taste preferences.
Shipping
Covid update
Due to the pandemic, international delivery fees are higher than normal and we cannot deliver to some countries. Contact us at discover@plantation.hk for help.
Hong Kong delivery
Delivery is free for orders of HK$500 or more. Heavy items do not qualify for free shipping. Please allow 5-7 working days for your delivery. See our shipping policy.
International delivery
Delivery is free for orders of HK$2500 or more. All other orders have a flat delivery fee of HK$450. Heavy items do not qualify for free shipping. We aim to send orders within 5 business days of payment, and they are usually delivered within 14-60 days, depending on the destination. See our shipping policy.
Returns policy
If you would like to return an item, please contact us at discover@plantation.hk first. Items returned without notification may not be properly identified and may result in delays in addressing your concern and/or processing your refund.
Not all items are eligible for refunds. Please see our refund policy for more.