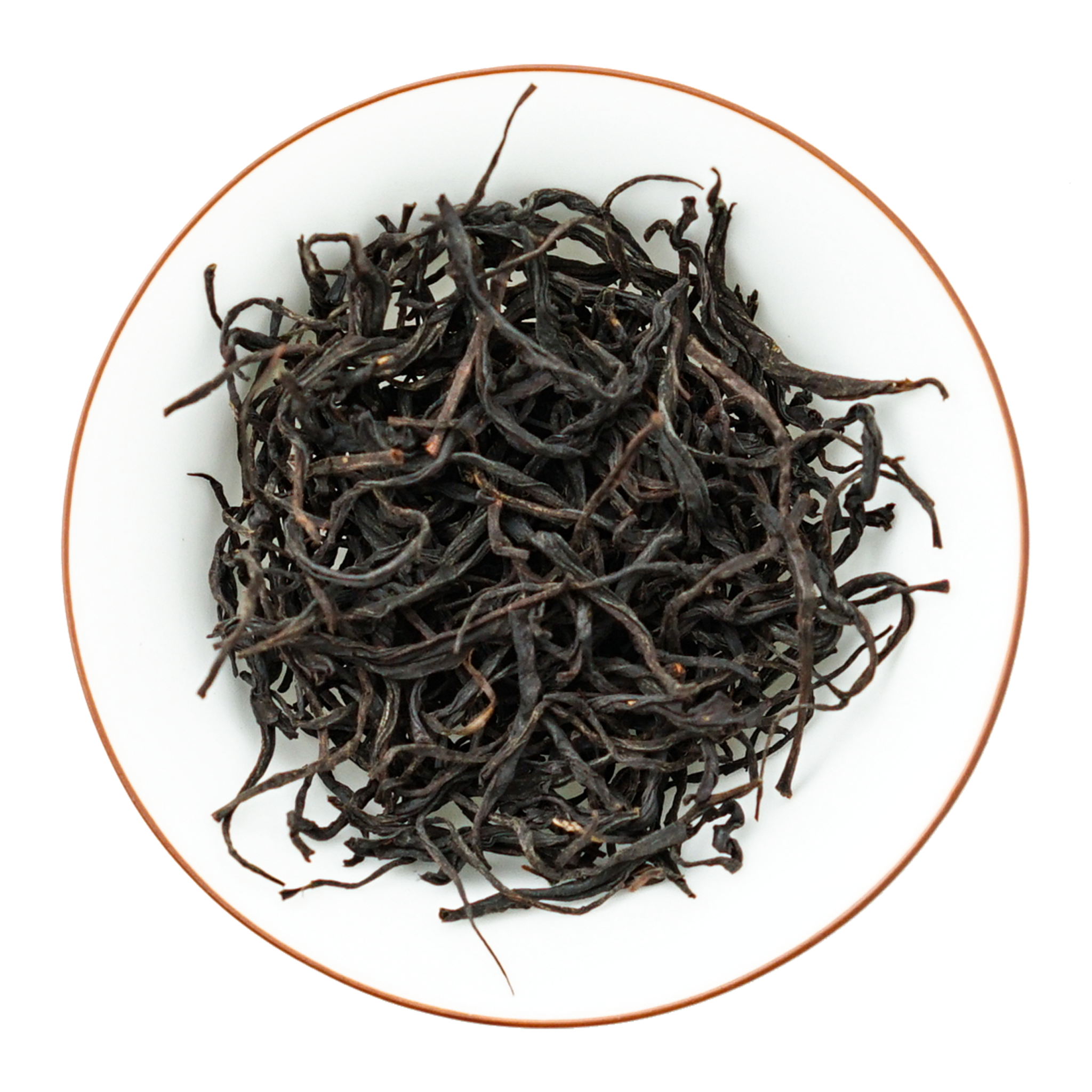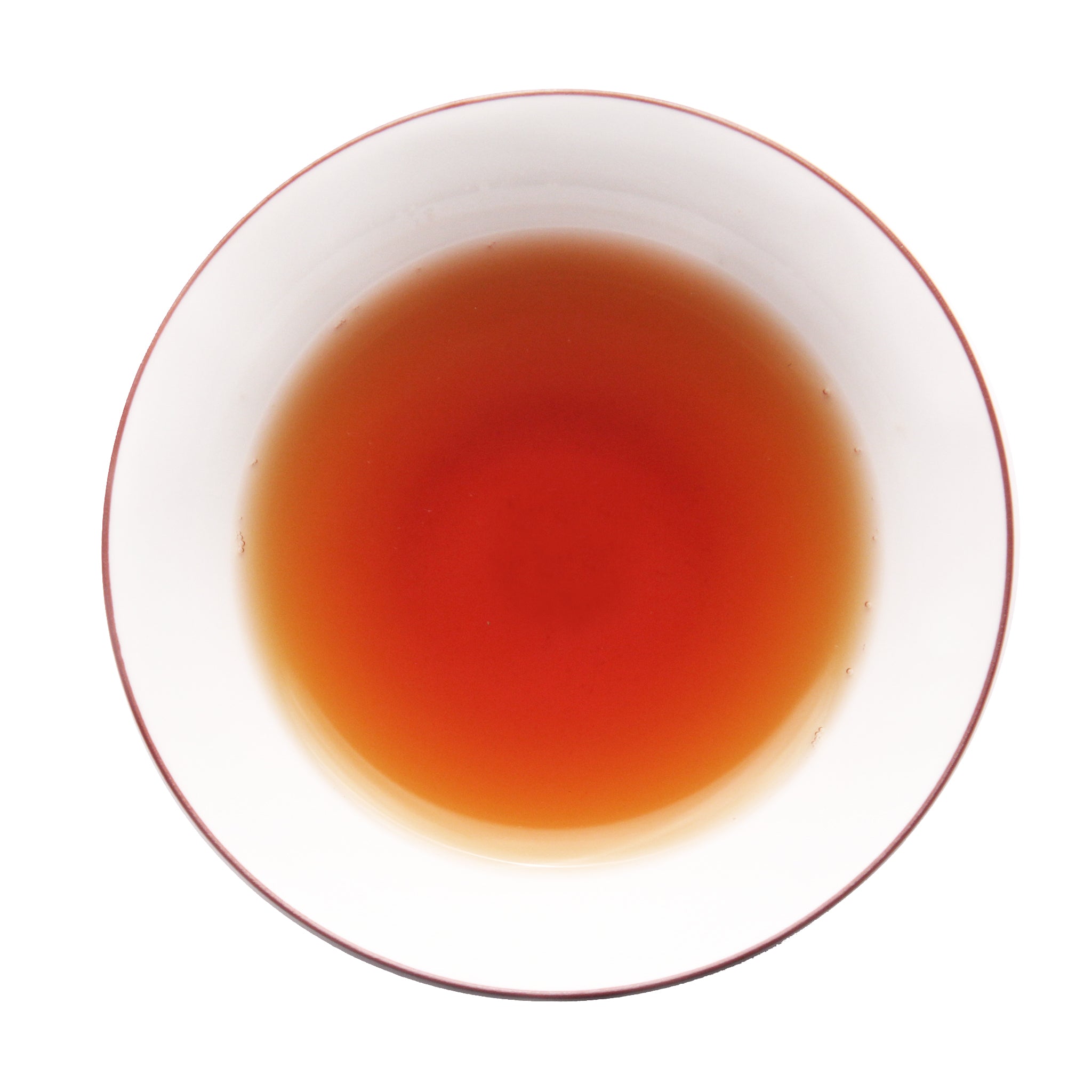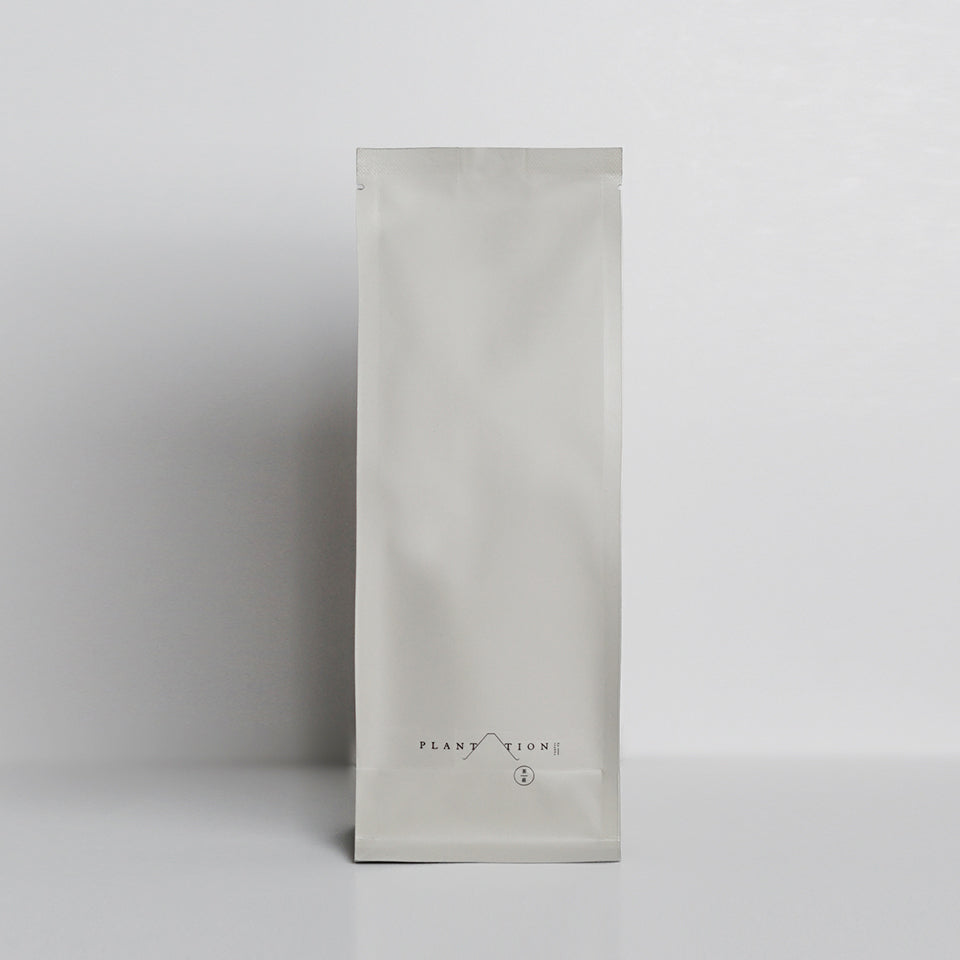 Red Plum Classic Black Tea|九曲紅梅

 Tasting notes: Malty, plum, bamboo

 Origin: Meijiawu, Hangzhou, China

 Cultivar: 群體種 Qunti Zhong (Old Tree)

 Elevation: 340m

 Oxidation: ⦿⦿⦿⦿⦿


While Longjing green tea enjoys enormous fame, there is also a popular black tea produced in the same West Lake region from the same plants, called Red Plum Classic.

Why we love it:
It's interesting to see how the flavour of the same plant changes with processing methods. Compare this black tea to our Pre-Qingming Longjing to taste the difference!
It has that maltiness of black tea, with layers of plum and hints of bamboo. 
It is from Meijiawu - a certified Longjing production area and a village with more than 600 years of history.
It is made from the

 

群體種 

Qunti Zhong cultivar- 

- an older plant that has naturally reproduced over time through survival of the fittest. Its leaves are not as "pretty" as the commercially propagated cultivar, but it yields more layered flavours.

The majority of this tea is produced in summer but this batch is more premium because it was harvested in spring (Pre-Guyu - before the Grain Rains).
Fun fact: The Chinese name 九曲紅梅 literally means "nine bends red plum". Nine Bends refers to Wuyi Mountain's main river, from where this tea is said to originate.
Gongfu style (Gaiwan)
4g | per 100ml | 90°C | 1 min
+ 10s per steep for at least 3 steeps

Western style (Teapot)
6g | per 500ml | 90°C | 3 mins
+ 1 min per steep for at least 2 steeps

These are just guidelines. As we always say, it's best to experiment with a range of temperatures and leaf-to-water ratios to understand the tea and your own taste preferences.
Shipping
Covid update
Due to the pandemic, international delivery fees are higher than normal and we cannot deliver to some countries. Contact us at discover@plantation.hk for help.
Hong Kong delivery
Delivery is free for orders of HK$500 or more. Heavy items do not qualify for free shipping. Please allow 5-7 working days for your delivery. See our shipping policy.
International delivery
Delivery is free for orders of HK$2500 or more. All other orders have a flat delivery fee of HK$450. Heavy items do not qualify for free shipping. We aim to send orders within 5 business days of payment, and they are usually delivered within 14-60 days, depending on the destination. See our shipping policy.
Returns policy
If you would like to return an item, please contact us at discover@plantation.hk first. Items returned without notification may not be properly identified and may result in delays in addressing your concern and/or processing your refund.
Not all items are eligible for refunds. Please see our refund policy for more.